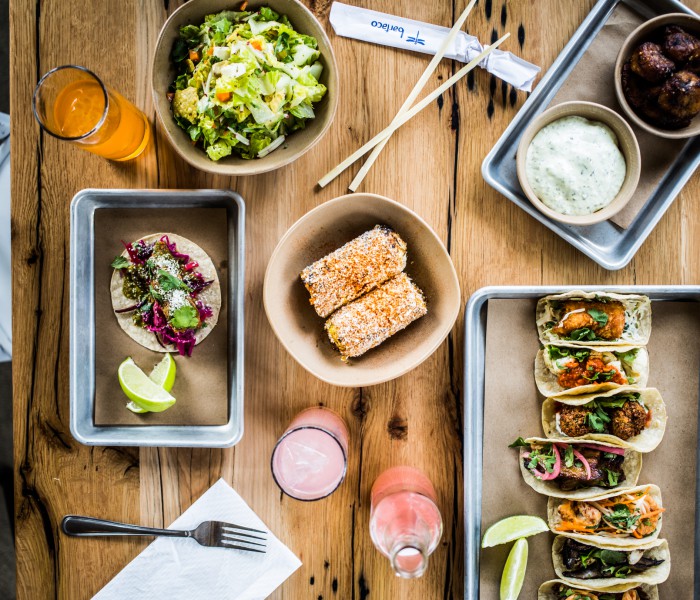 With so many delicious taco restaurants in Atlanta, it can sometimes be difficult to decide where to go. Have no fear- we've rounded up the best of the best to make it easier for you. These seven taco restaurants not only have excellent tacos, but they also provide the best margaritas, sides and ambiance.
When you ask locals where you can get the absolute best tacos and margaritas, 99% of them will most likely mention bartaco. With its laid-back atmosphere bartaco is a go to for fresh tacos. It's so good it even caught the attention of the New York Times! They wrote- "as a neighborhood drop in place for lunch, a casual supper or anything in between, bartaco is hard to beat". You can't go wrong with any of the tacos but a few of our favorites include the pork belly, tuna tatako, Portobello and baja fish. They are also known for their "secret taco" which is a mystery taco that isn't found on the menu.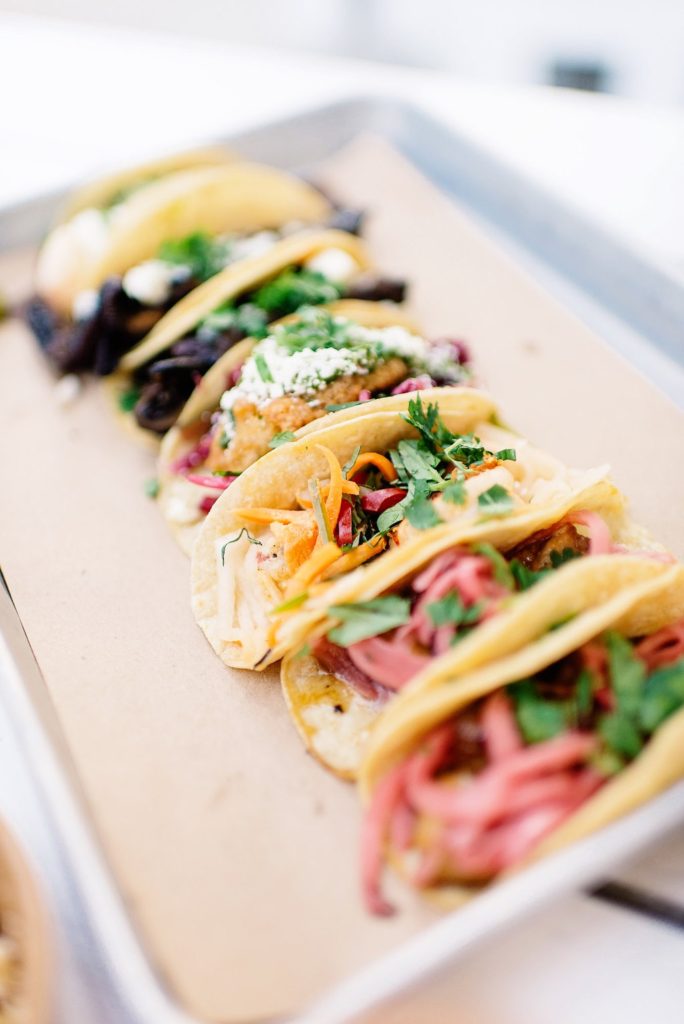 Photo by @Peachestopearls
From the moment you walk into Bone Garden you know you are onto something great. With Dia de Los Muertos décor, Bone Garden is unlike any other taco restaurant in Atlanta. Their menu is inspired by tradition Mexican street food so you will find items like elote, Chilaquiles and churros. One of their famous tacos include Barbacoa de Chivo- Slow-braised goat topped with avocado, cilantro, onion and salsa verde.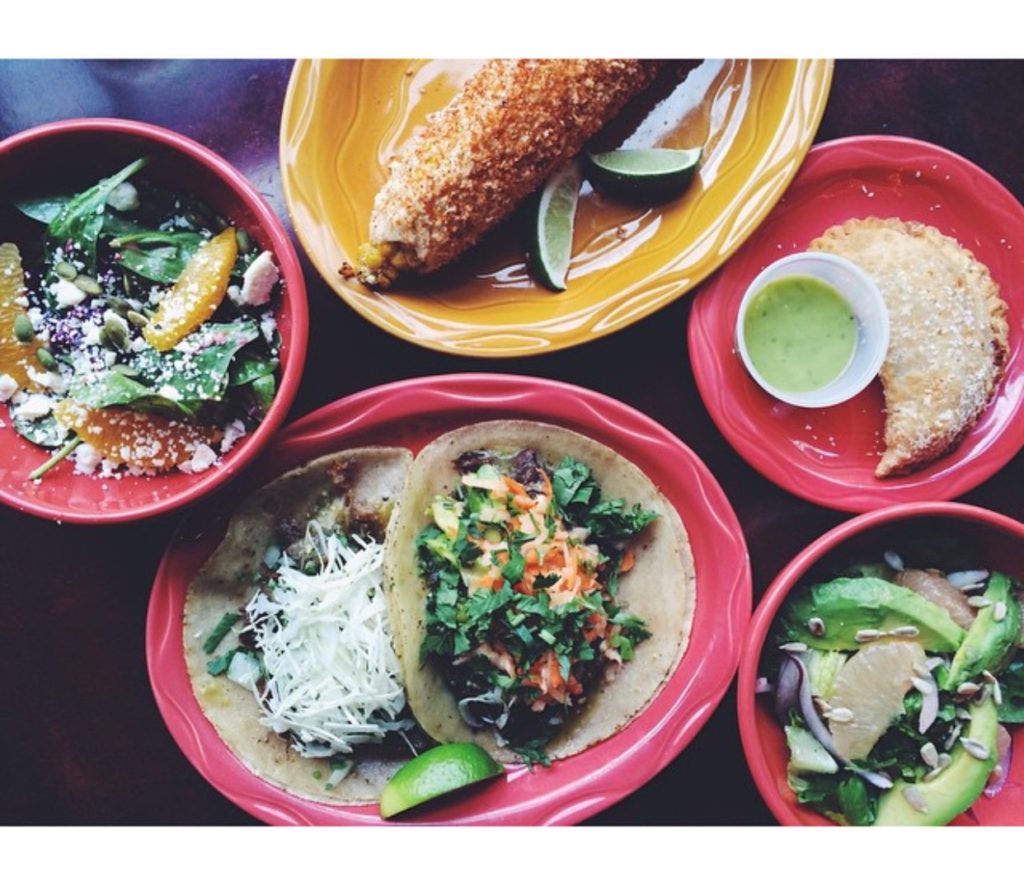 Photo by @enniseats
With two locations in metro Atlanta, Red Pepper Taqueria not only serves excellent tacos, they are also a fun, vibrant place to hangout. They also have gluten free options so anyone can enjoy their tasty tacos! Make sure you don't miss their $2 Chef's Choice tacos every Wednesday night.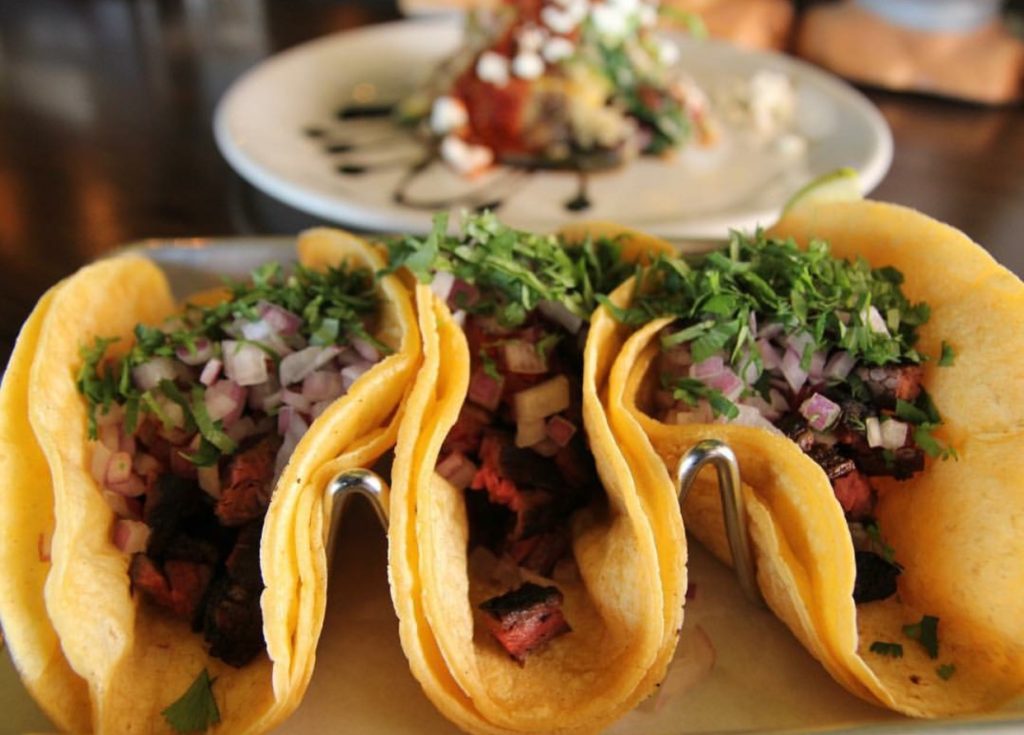 Photo by @redpepperatl
New to Brookehaven, Jefe's has quickly become a neighborhood favorite. Their most famous taco is actually a vegetarian option- their fried avocado taco.  They use rice flour on the avocado, which makes it crunchier than other avocado tacos we've tried. It also comes with a special sauce that gives it tons of flavors. No matter what you order, we highly recommend adding this taco to your list.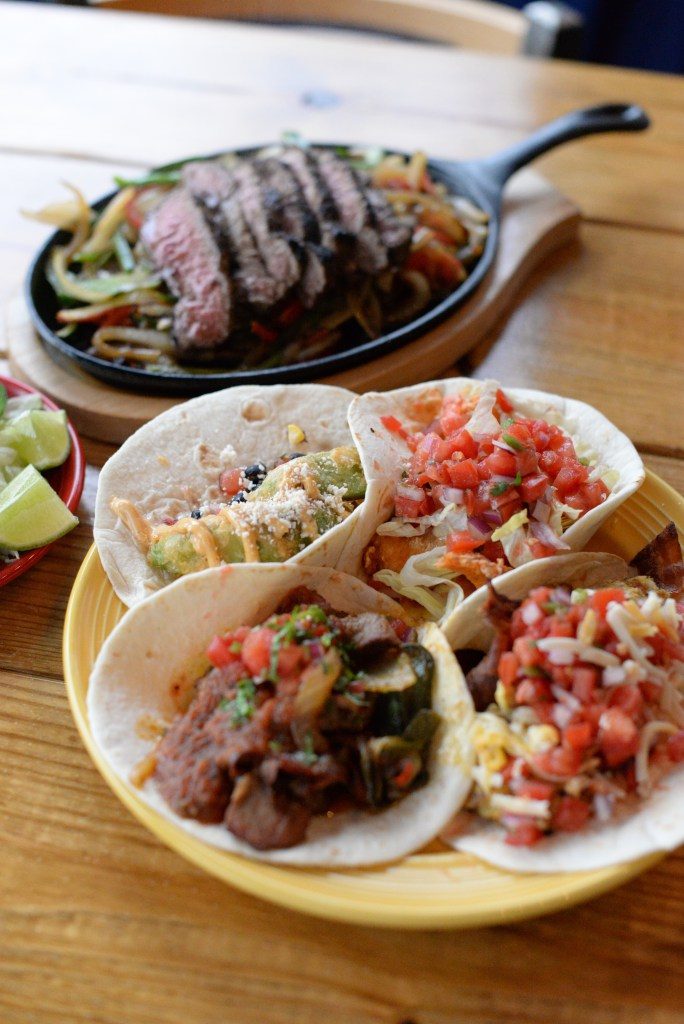 Photo by @peachestopearls
With various locations all around Atlanta, Takorea is a favorite for Korean-Mexican fusion tacos. They even have daily deals each weekday that include $2 tacos on Tuesdays! A few favorites include the Pork Taco, which comes with pulled pork, spicy Korean BBQ style and tako salad; KFC taco, which comes with Korean fried chicken, chipotle aioli and jack cheese. Make sure to order a side of sesame fries with your tacos!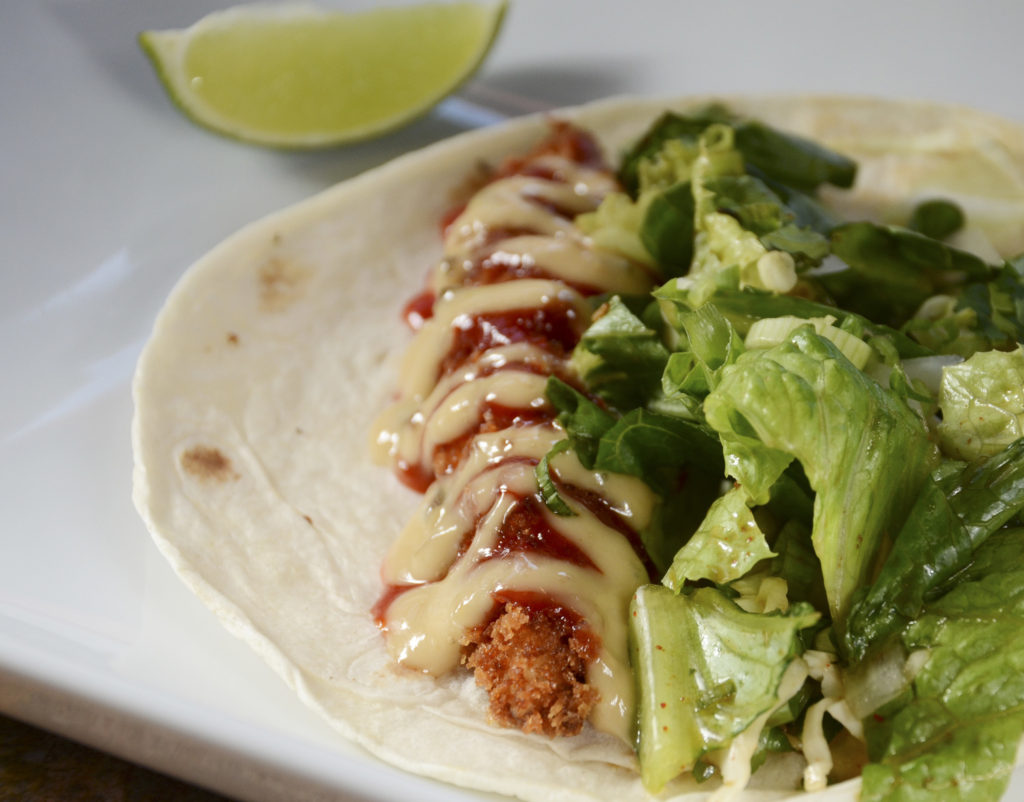 Photo by @takorea
Not only is Taqueria Del Sol very instagramable, but they are also known for their delicious tacos and cheese dip. Stop in to try their Memphis taco, which comes with chopped smoked pork with a spicy jalapeno coleslaw and tequila BBQ sauce. Another favorite includes the Fried Chicken Taco- strips of fried chicken breast, lime jalapeno mayonnaise, lettuce and tomato.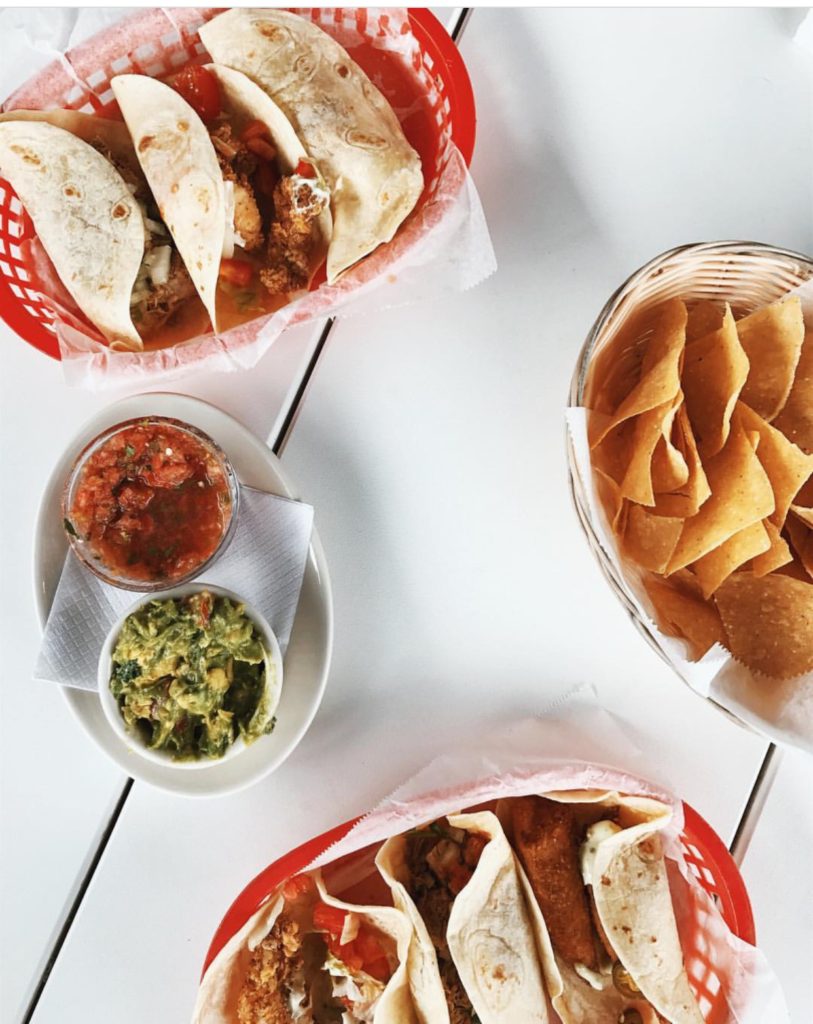 Photo by @rewhunter
With over six locations throughout Atlanta, El Taco Veloz is a must stop for any taco lover. With authentic Mexican ingredients, traditional options include barbacoa, lengua, and pastor. For those wanting something a little different we recommend trying their famous chile relleno taco.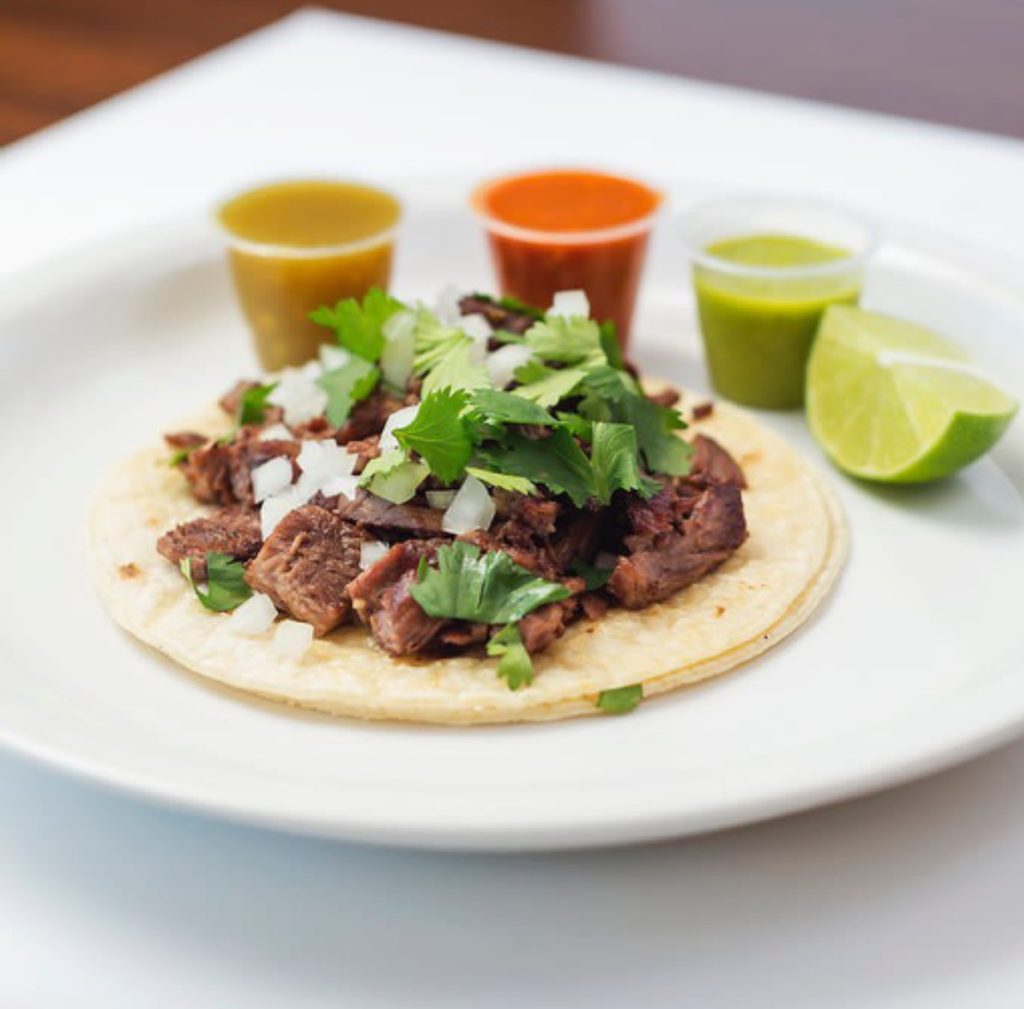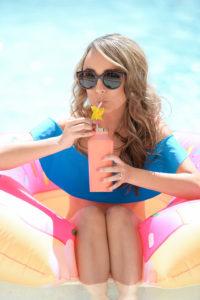 Luisa Hammett was born in Colombia, South America, and raised on 30A, Florida before starting her fashionable foodie blog, Peaches to Pearls. With a Master's in Clinical Nutrition and now a registered dietitian, Luisa not only knows the science behind a well-shopped grocery cart, she also enjoys eating pretty. Her blog is the perfect outlet where her love of trying new foods and presenting new recipes overlaps with her covetable fashion sense.
Please follow and like us: