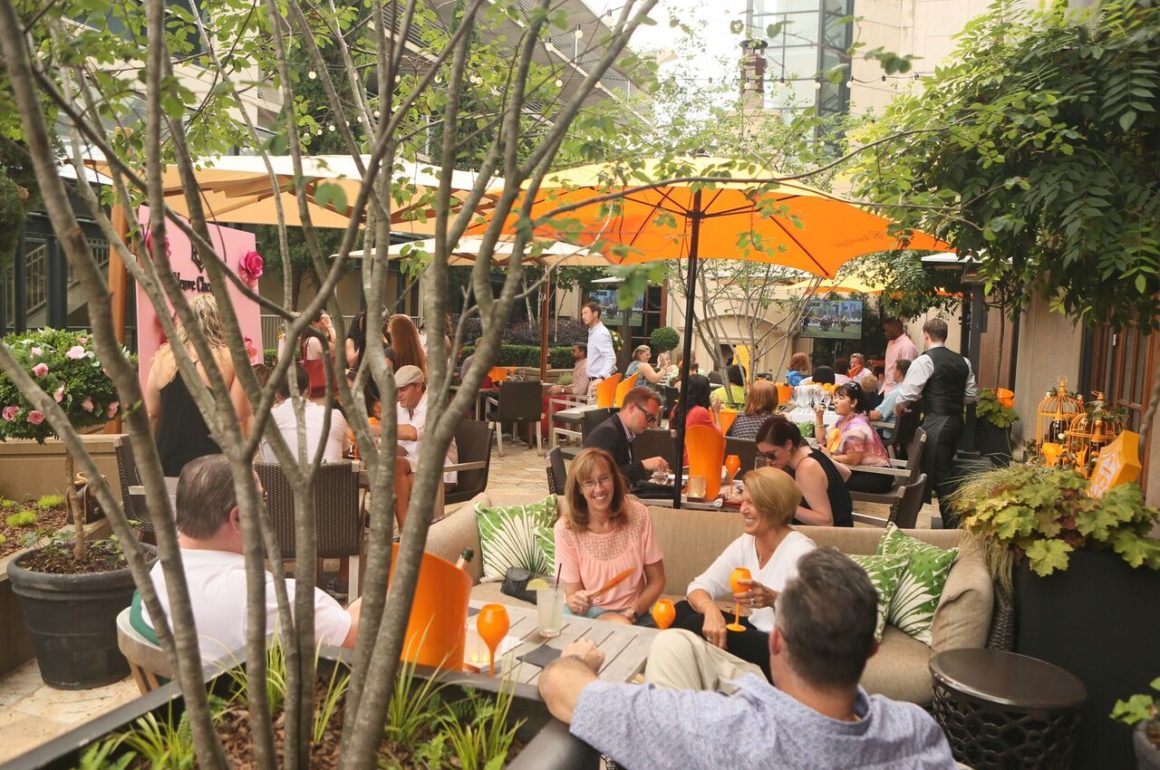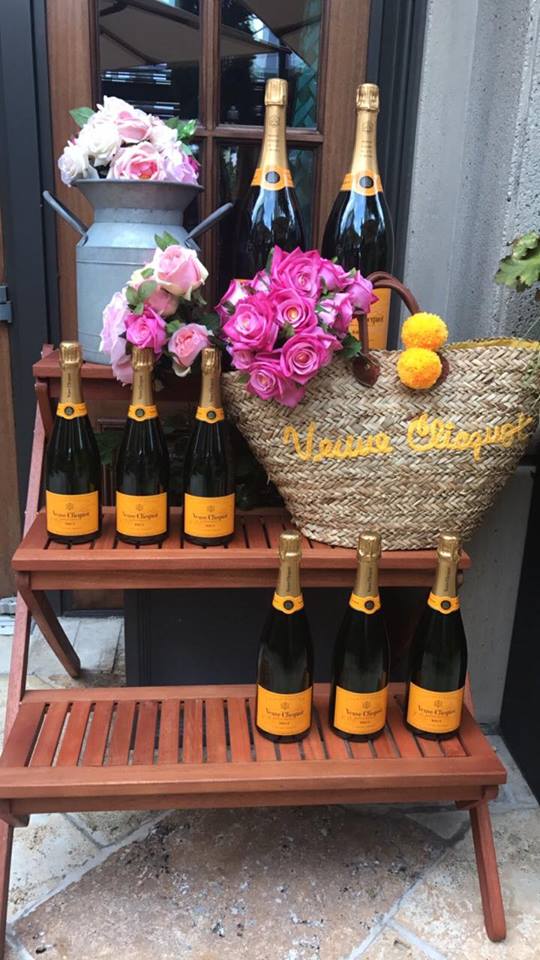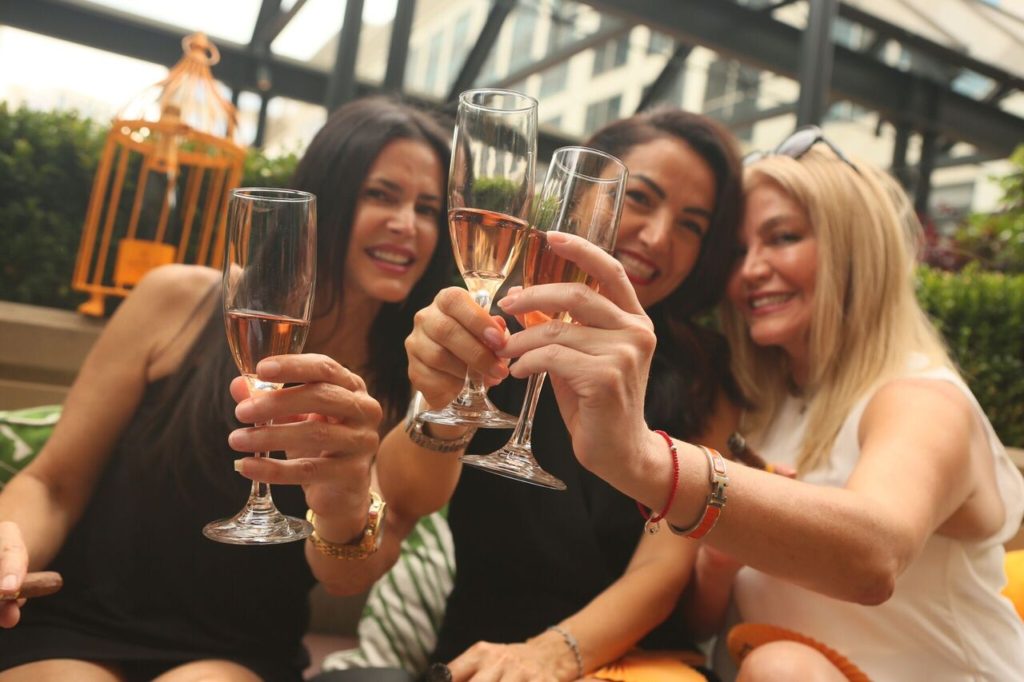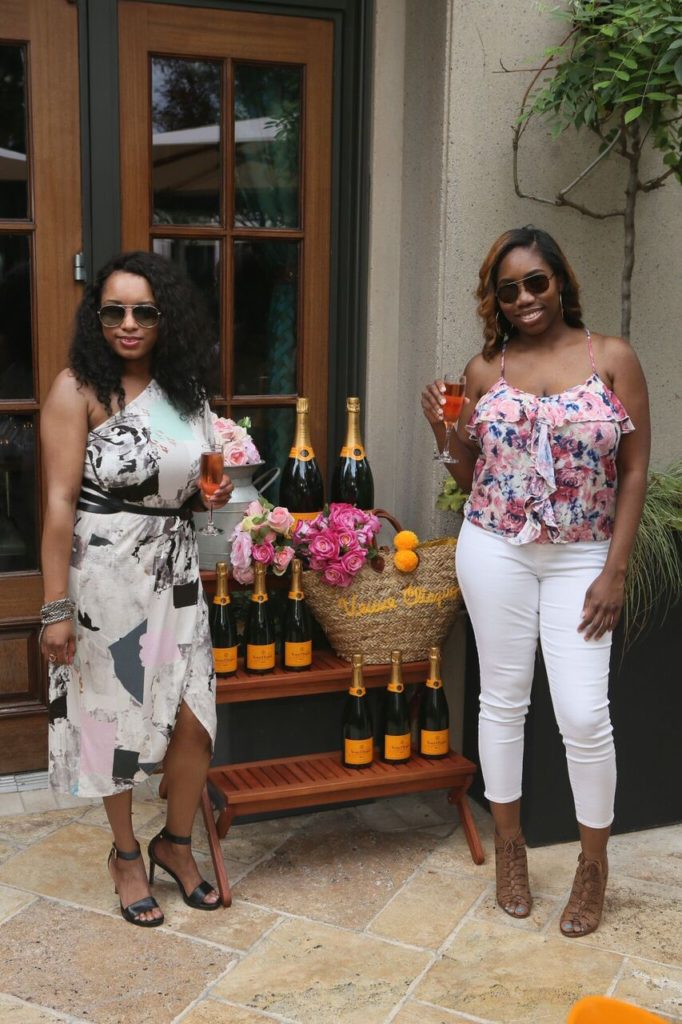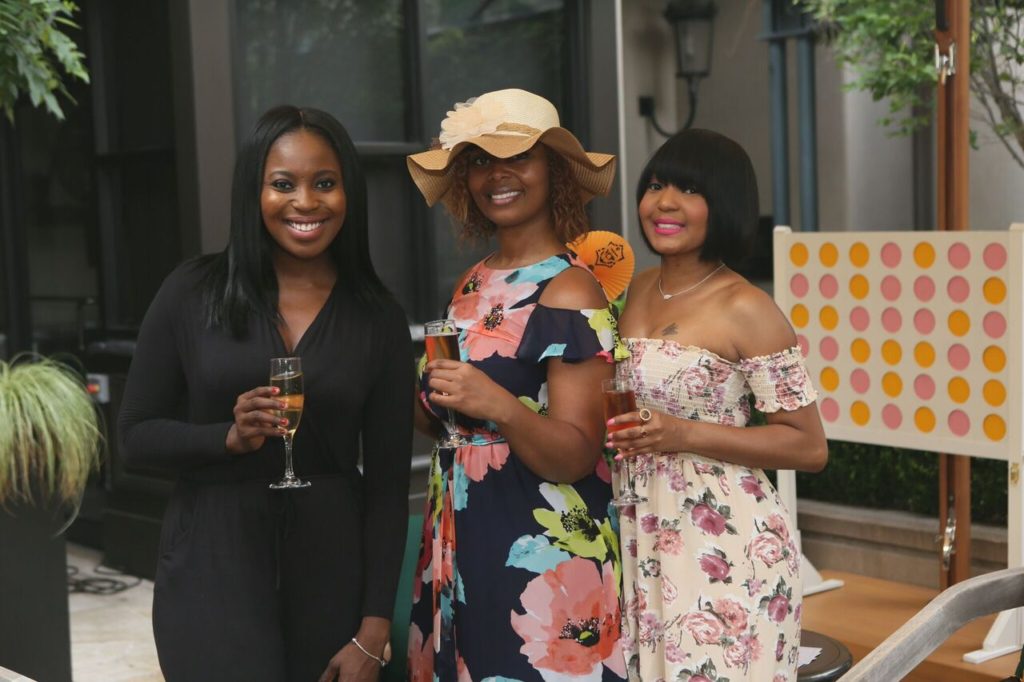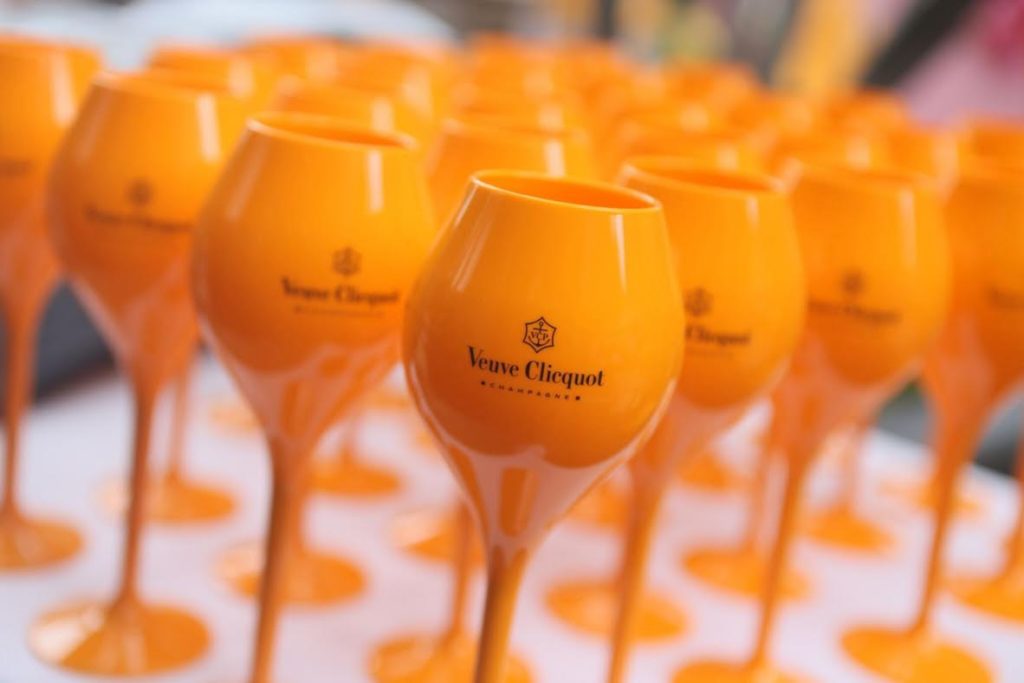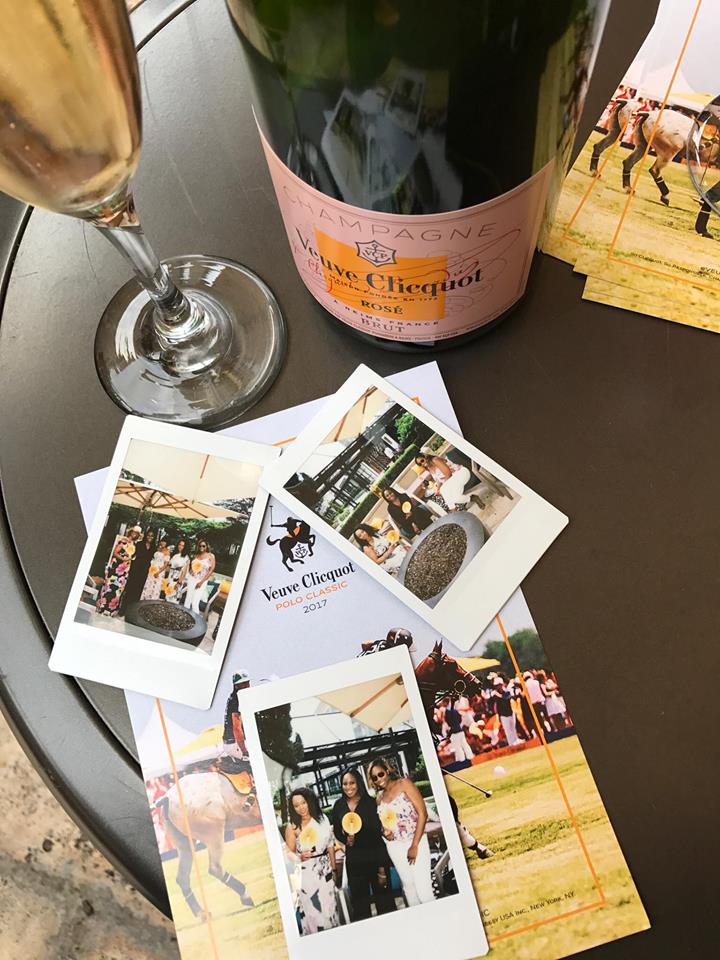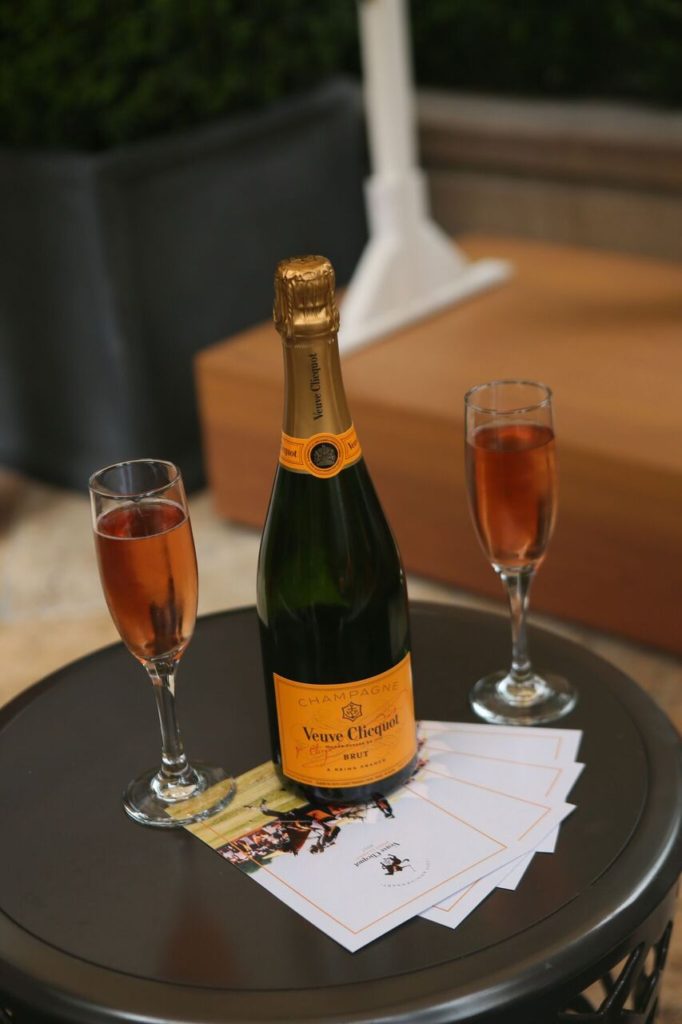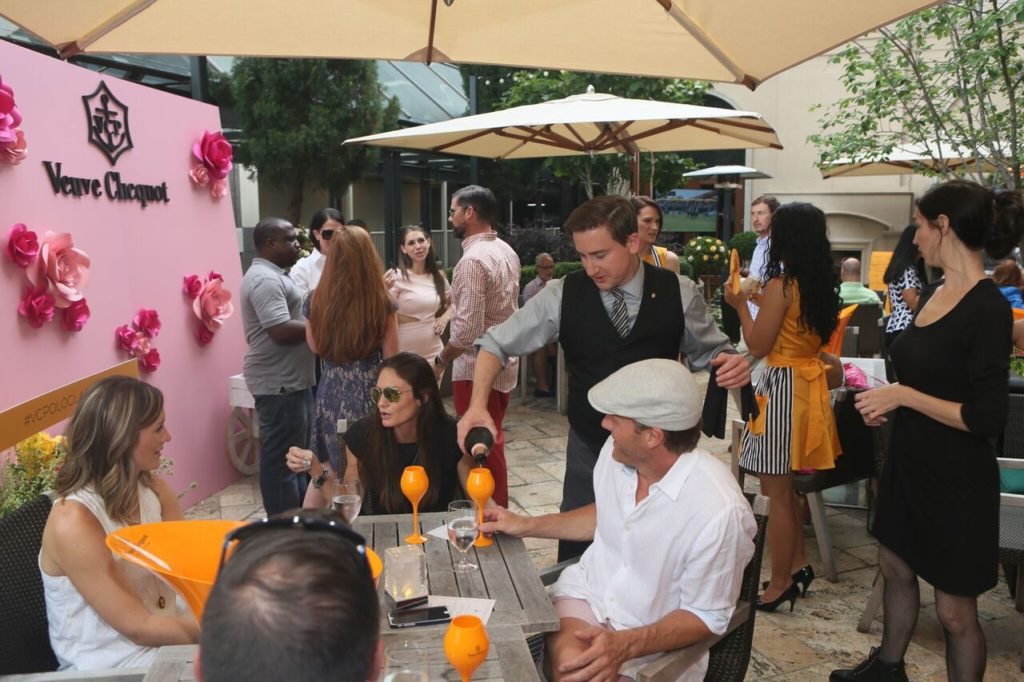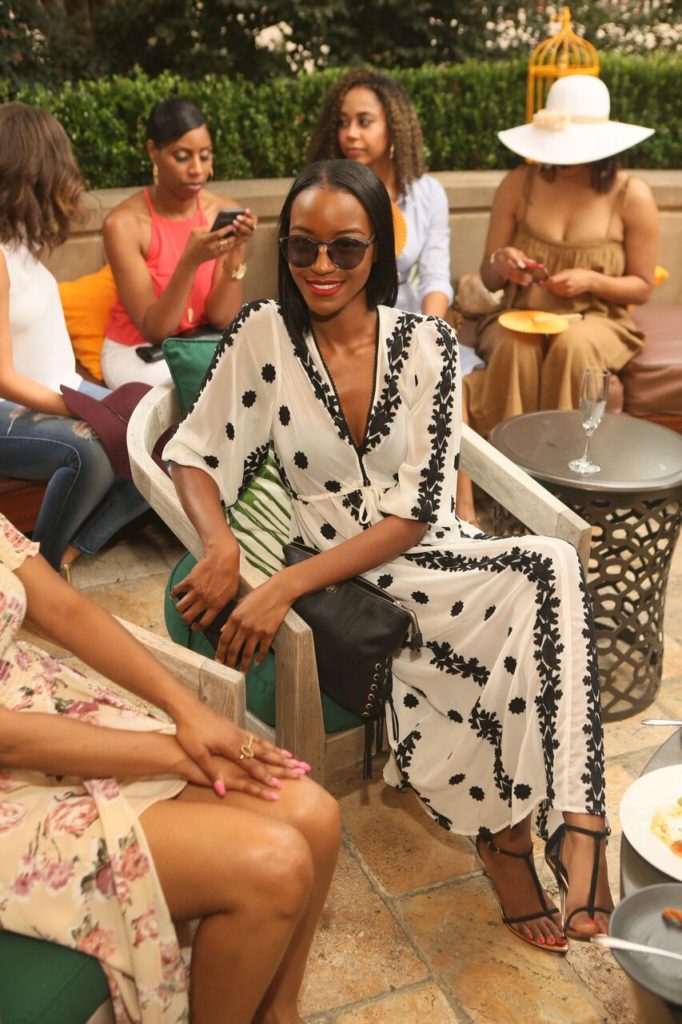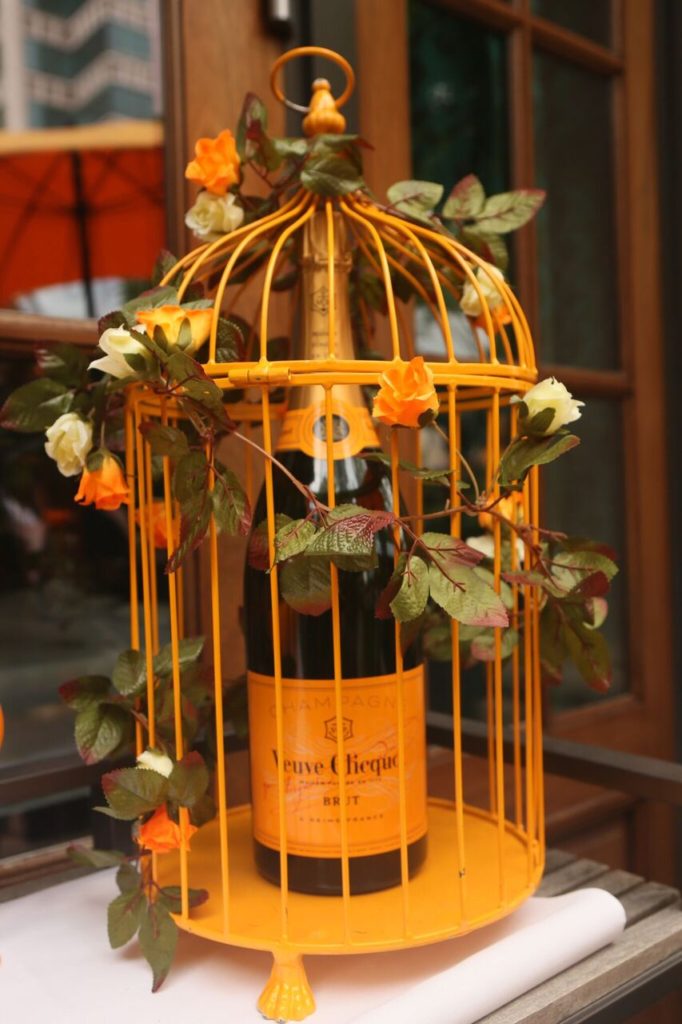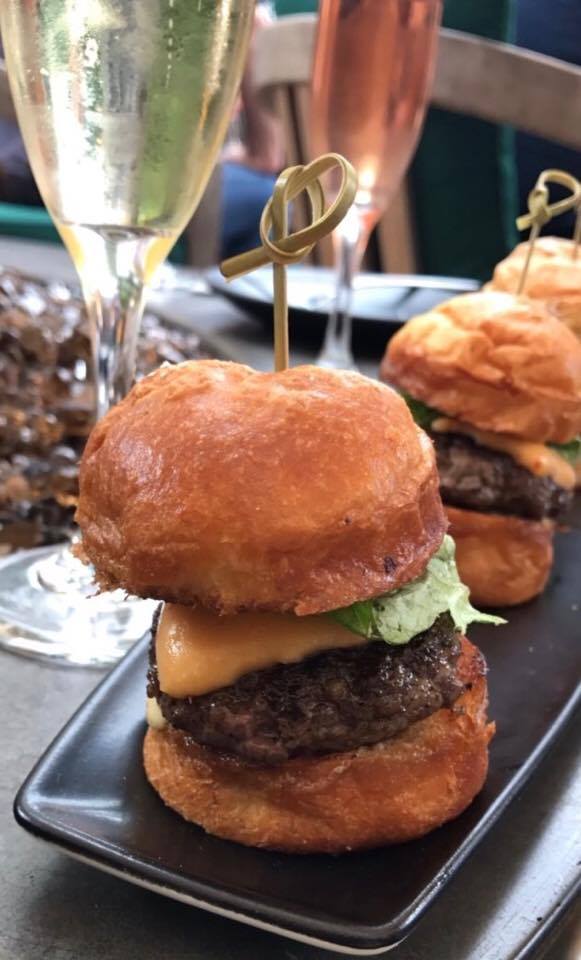 Photos Taken By: Alfonzo Mendoza
I had a blast attending the Veuve Clicquot 10th Annual NY Polo Classic Viewing Party at Atlas, and everyone knows I'm a huge fan of Atlas Buckhead.  It was the perfect location for this event, and the weather couldn't have been more perfect for us to enjoy on the patio.  I grabbed my girls and put on my Sunday best.  I had a great day seeing everyday friends and making new friends.  I had so much fun that I suggested we have this event once a month.
Of course the Veuve Clicquot was flowing as we enjoyed lawn games such as life-size Jenga and Cornhole.  It wouldn't have been a real visit to Atlas without devouring delectable bites such as Wagyu sliders, lobster pie, and thyme fries.
Huge thanks to executive chef, Chris Grossman and pastry chef, Christian Castillo.  The food was perfect.  The live-streamed event was hosted by Neil Patrick Harris.  Jordan Fisher from the acclaimed American musical Hamilton cast sang the national anthem, and there was also a live performance by Alicia Keys.
This event was one for the books, and I will be attending next year.  Where did you spend the Polo Classic?
Please follow and like us: