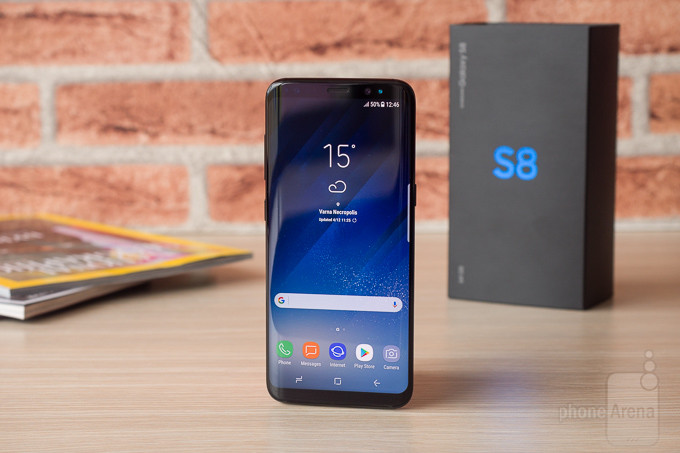 I recently joined the Verizon network, which means I now have a new Samsung Galaxy S8.  I had heard a lot of great things about this phone, so I was really excited to put it to the test.  Being a food blogger means that I always have plenty of events to attend and many food images to capture.
The camera on the S8 is incredible!  The photos are clear, virbant, and sharp, which is so helpful because the better the photo, the less editing I have to do. From selfies to food photos, the Samsung S8 is in a league of its own.  It has been awesome capturing memories with friends and family.  Everyone is shocked that the pictures looked so great.  I even had a few people ask if I was using my professional camera for several shots.
It has been a joy to leave my Canon camera at home. With this phone, I can wear smaller purses.  Also, I don't really need to worry about lighting.  I just snap and go!  After I become familiar with my phone, I can't wait to share some photo tips with all of you! Below are some of my favorite shots using the S8.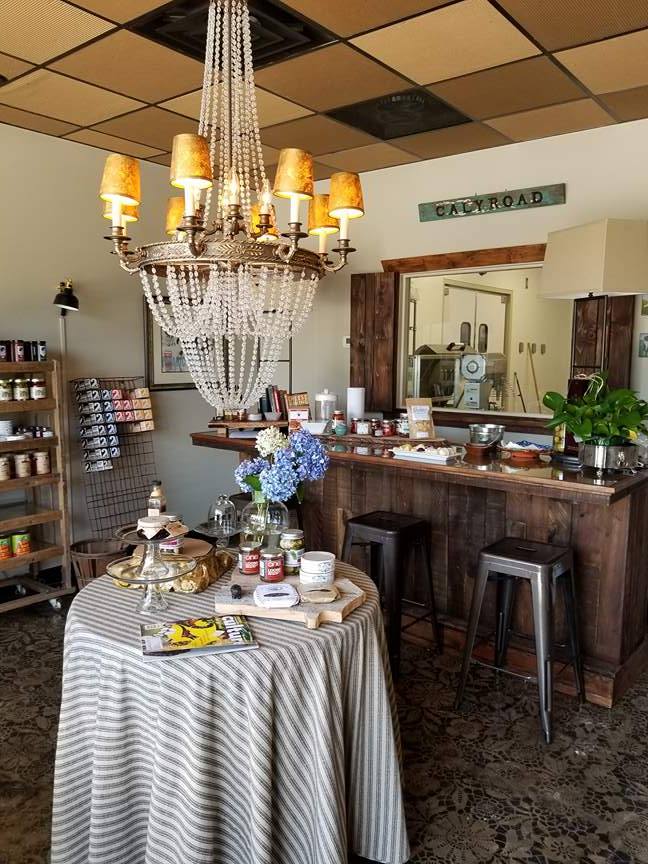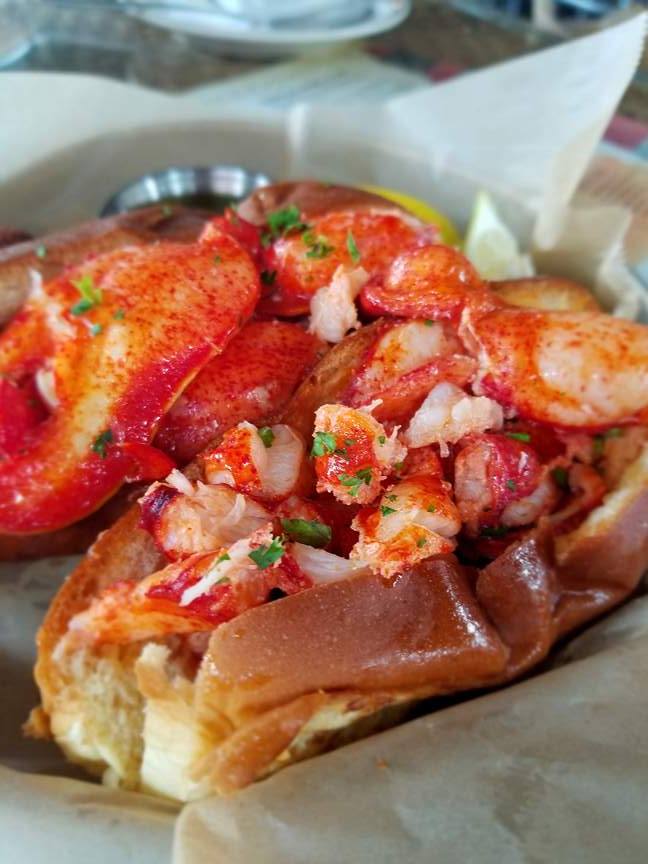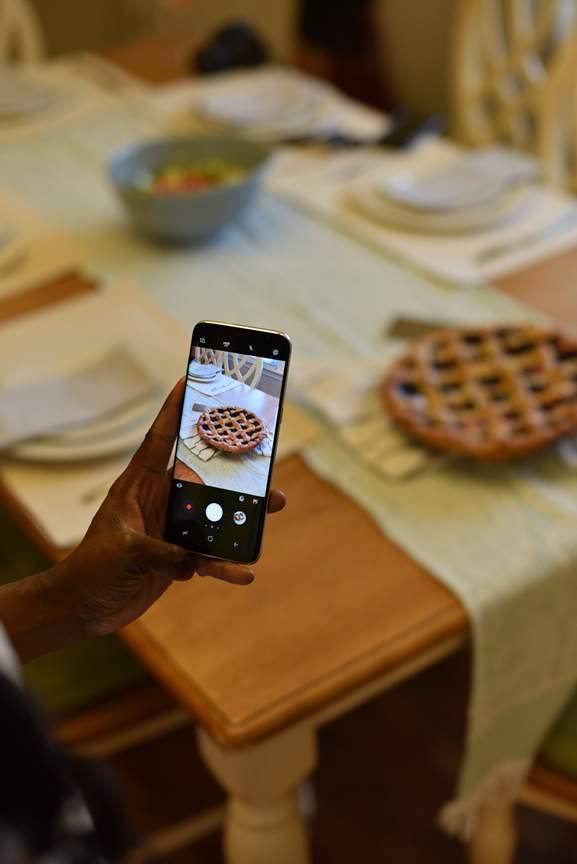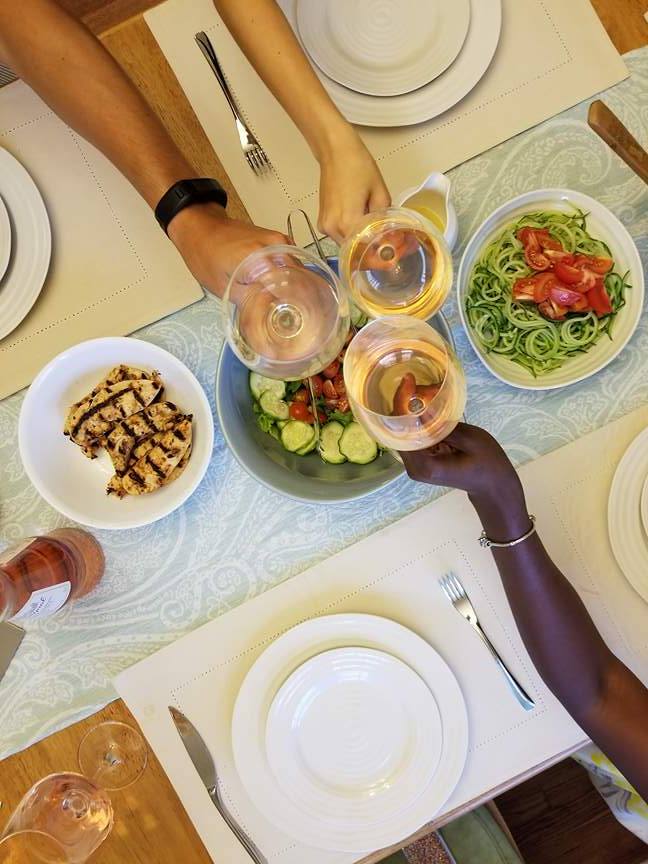 Please follow and like us: