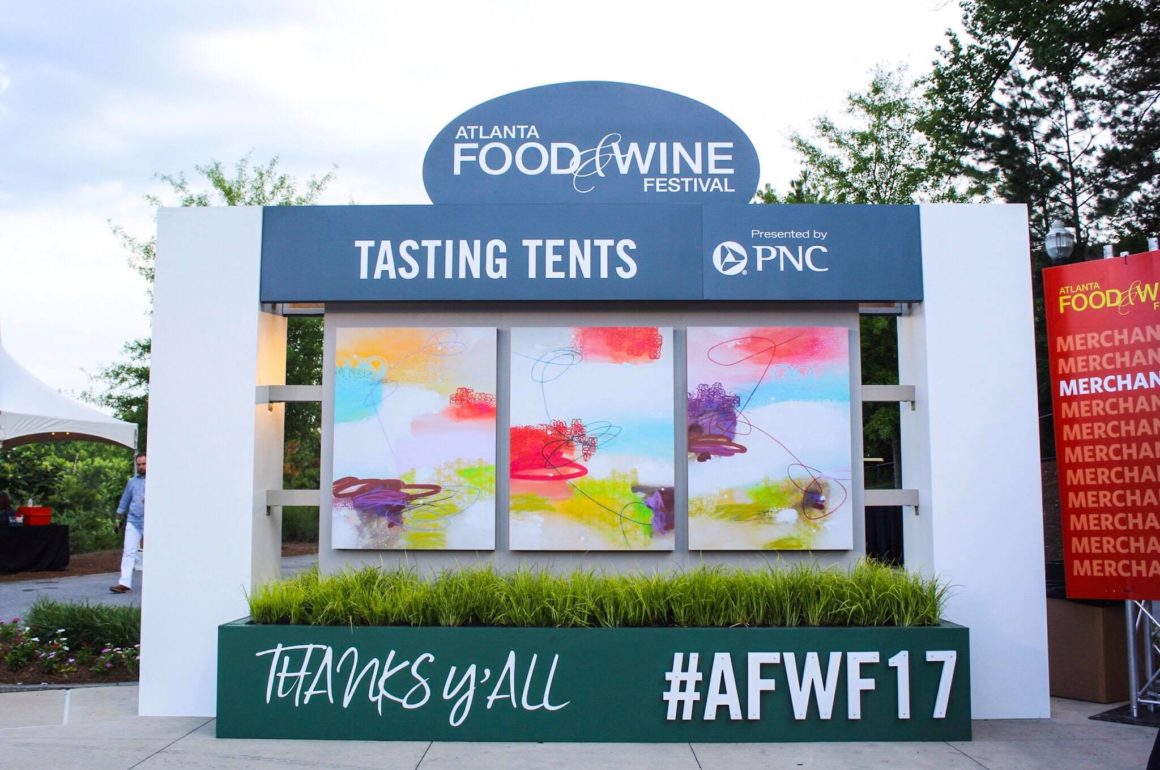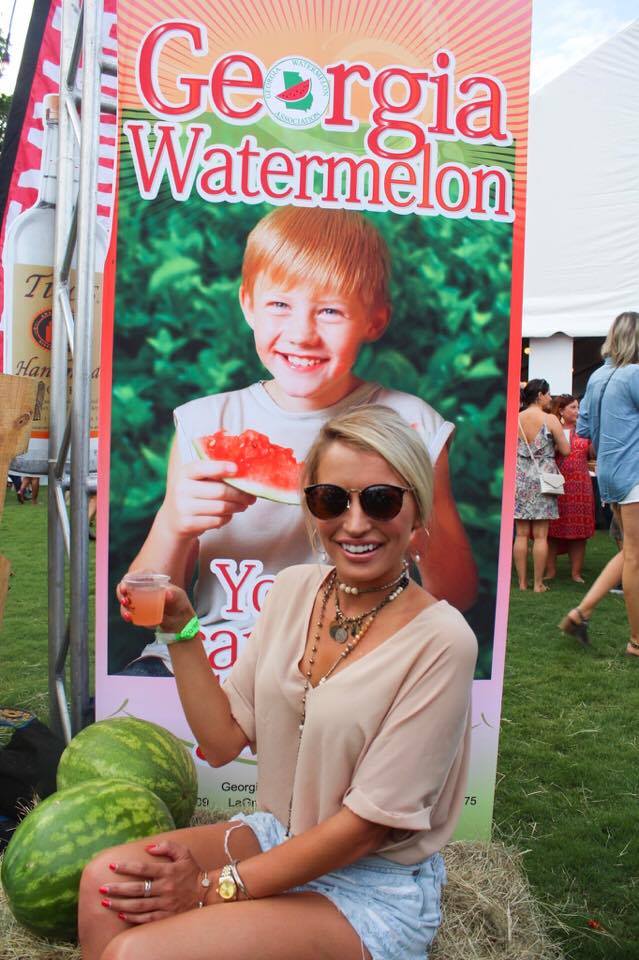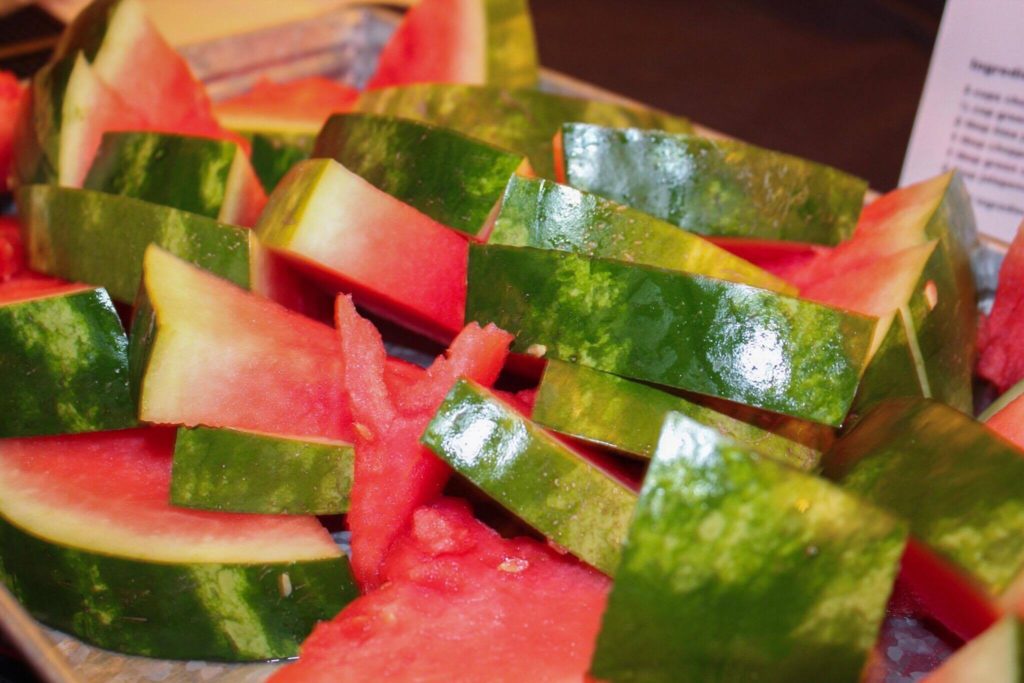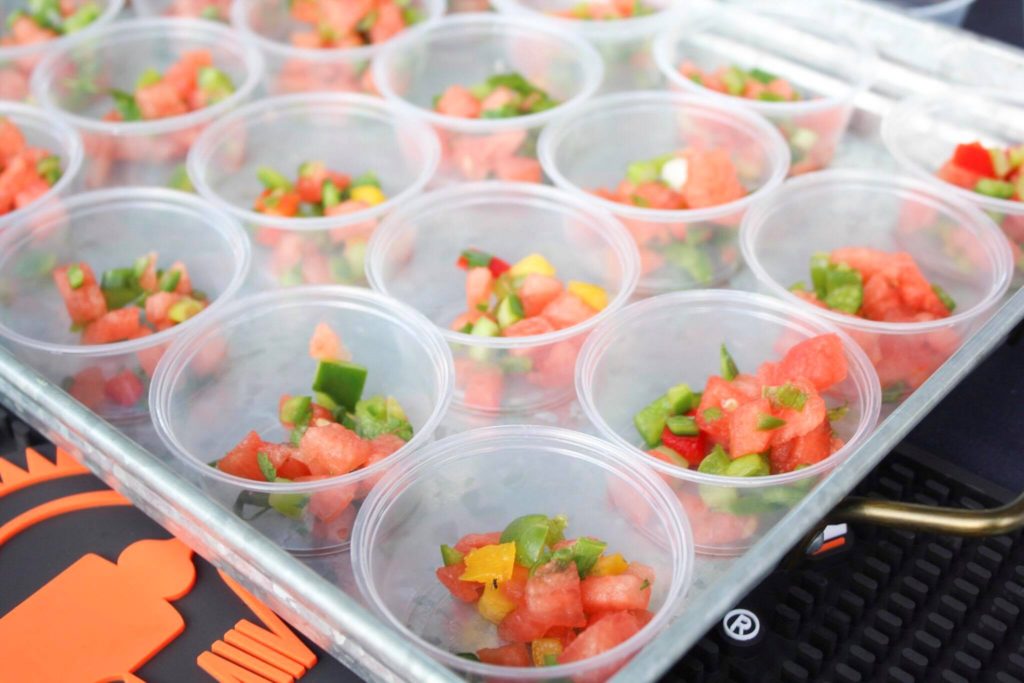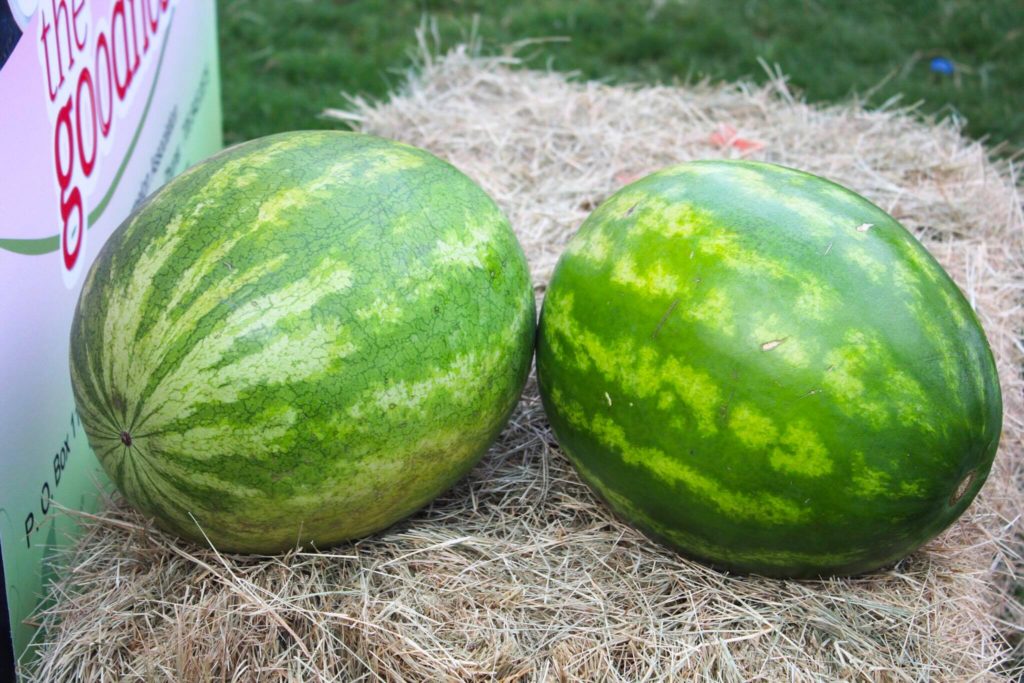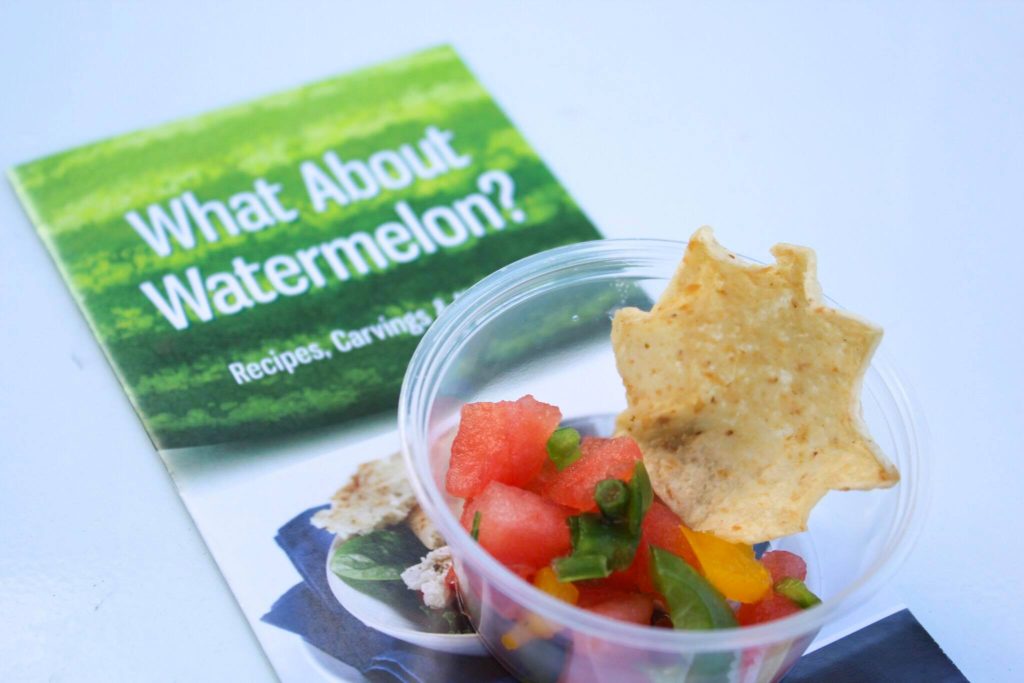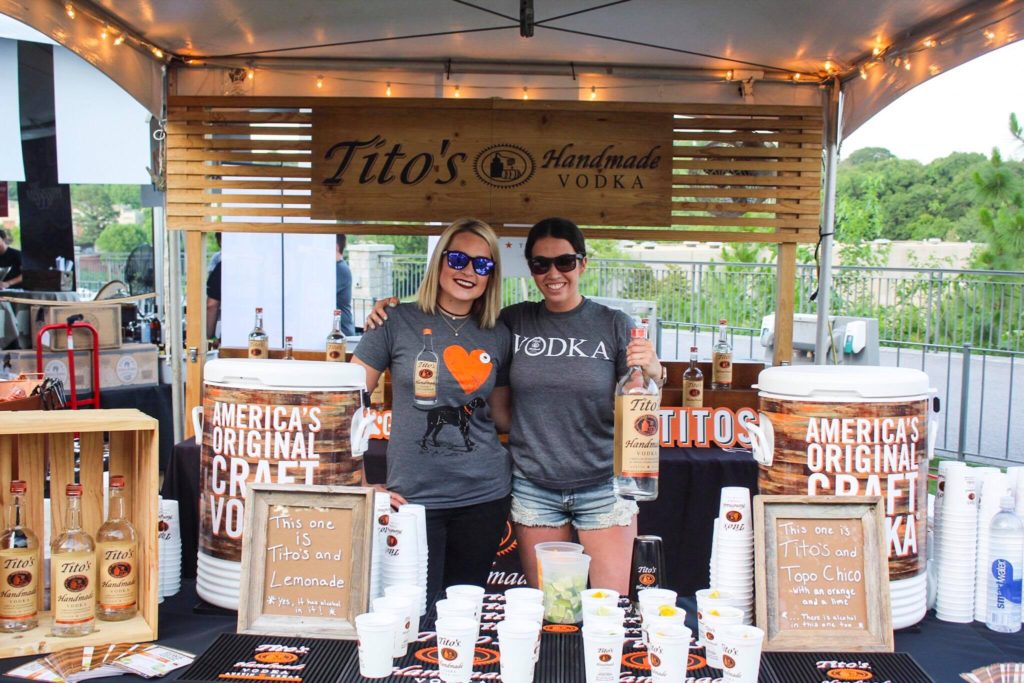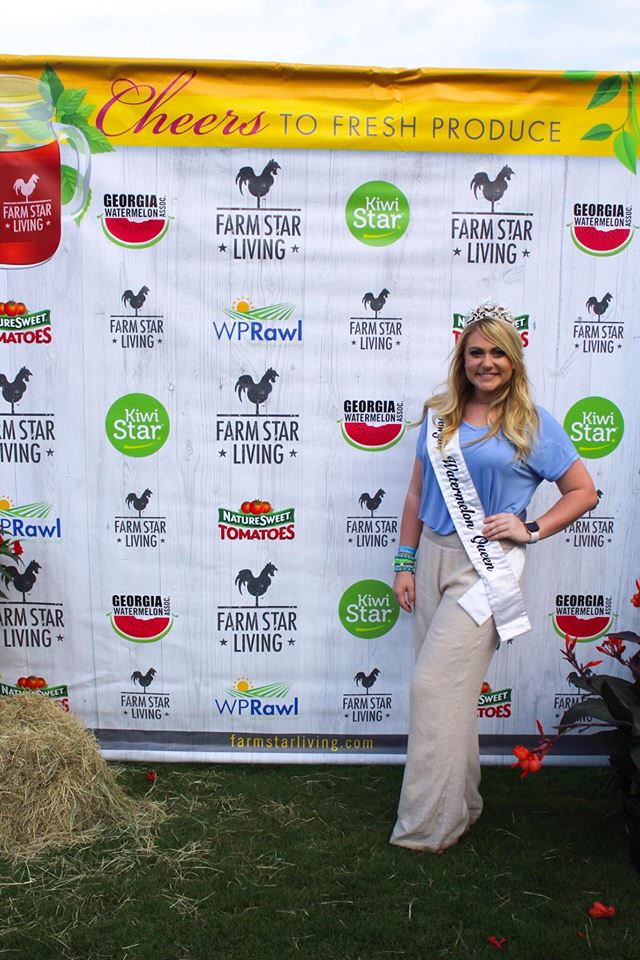 Last weekend was one of my favorite weekends of the year.  It was the Atlanta Food and Wine Festival.  Each year, rain or shine, thousands of Atlantans participate in this awesome food festival to enjoy cocktails, lite bites, and to meet some of the Southeast's top culinary talent.  It's a must-attend event, and this was my fourth year attending.
This year I had the opportunity to work with the amazing Georgia Watermelon Association. I had no idea such an association existed!  I have been a fan of watermelon since I was a child.  The Georgia Watermelon Association. was incorporated in May 1968, and their overall purpose is to promote the best watermelon from production to consumption.  The Georgia Watermelon Association.was featured at the Food & Wine's cocktail garden.  I had the pleasure of meeting, 1st Runner Up Savannah Hartley of the Watermelon Queen Pageant, as we indulged in Atlanta's best watermelon.
The association provided two items for attendees to enjoy.  The first was a delicious cocktail using Tito's vodka and Tsamma Juice. This was called the Watermelon Drop. The drink was incredible!
It made my editor, Dan-Neika Clay, a very happy camper!  It was so refreshing.  I loved that it wasn't too sweet or too bitter.  It was the perfect drink for the weather.  And everyone that tried this cocktail loved it.  It's a must-try cocktail for the summer. T
Secondly,  there was a watermelon salsa, which is my new go-to recipe for summer functions, cookouts, bridal showers, girls' night out, and baby showers.  It was sweet, flavorful, and light.  What I loved most about the Georgia Watermelon Association. booth was that they provided recipes for attendees to take home.  Some of my favorites were watermelon raspberry lemonade and watermelon agua fresca.
For more tasty recipes, click here: http://www.georgiawatermelonassociation.org/category/recipes/
This summer make sure you try this cocktail drink The Watermelon Drop:
Watermelon Drop
1.5 oz Tito's
1 oz Watermelon
.5 oz triple sec
.5 oz lemon
*Chill and Serve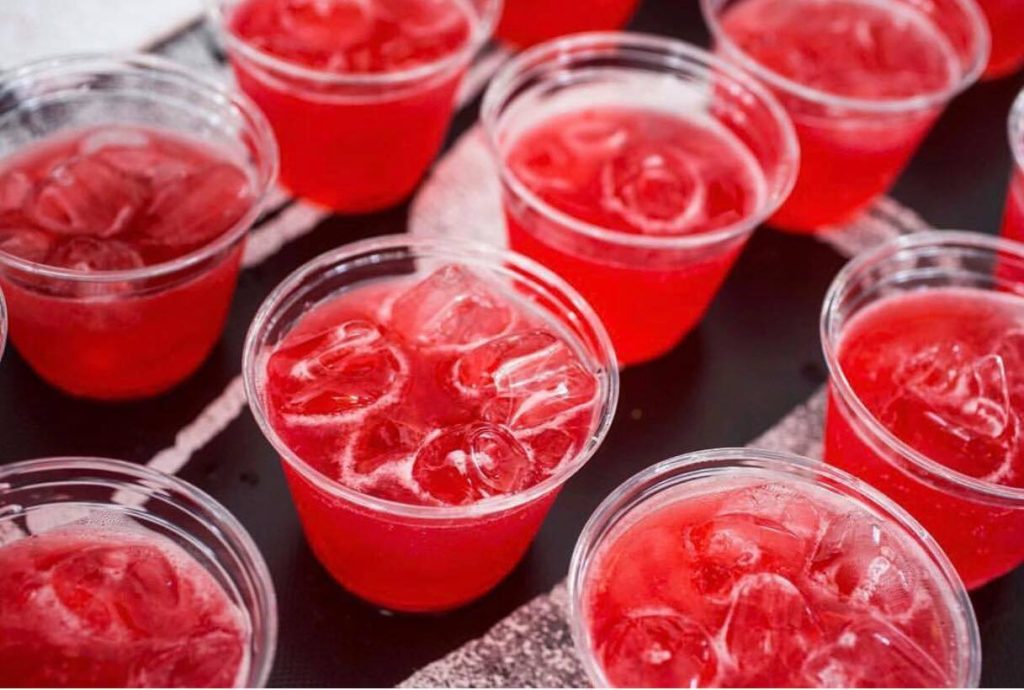 Photo Credit: Atlanta Food and Wine Instagram Page
Each year I have a great time, and this year was even better.  I always love meeting new foodies and seeing old foodies. What was your favorite part of the 2017 Atlanta Food and Wine Festival?   Leave your comments below.
Please follow and like us: