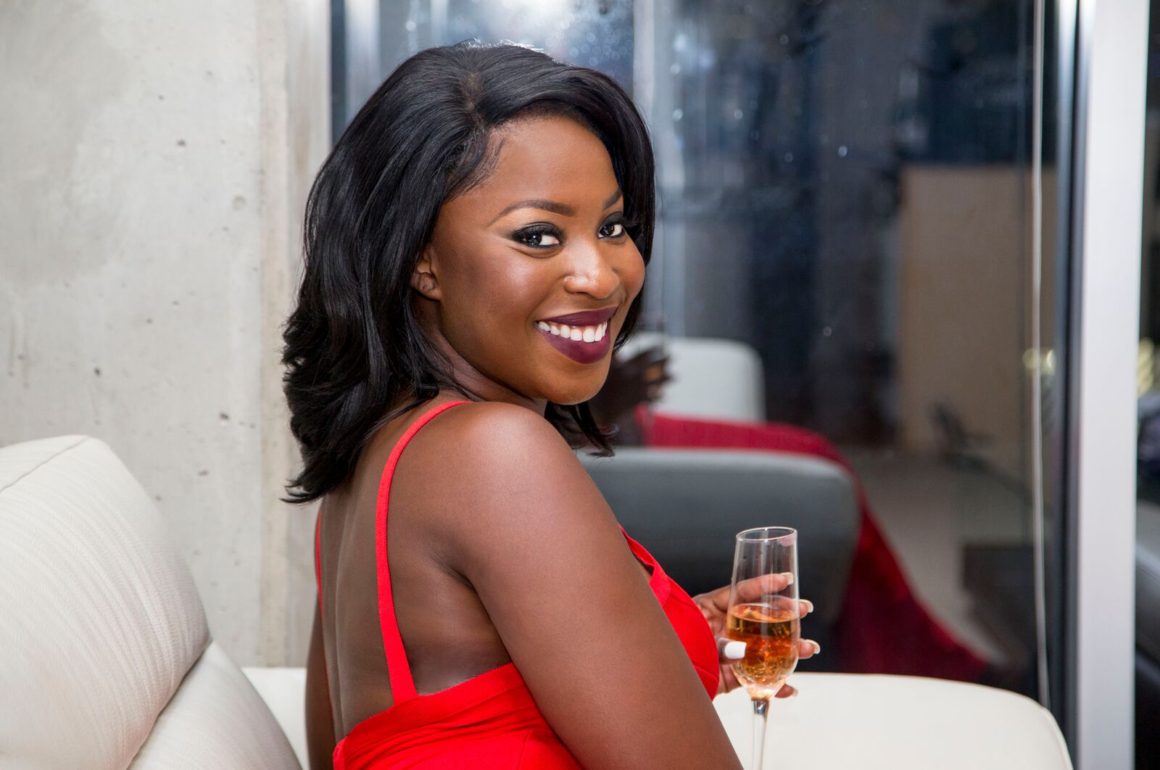 Hey, y'all!  Join me on Saturday, February 11th at Ponce City Market for Kiss For A Cause.  
KISS FOR A CAUSE  is celebrity kissing photo booth that gives back.  In 30-minute increments from 12 noon till 5 p.m. on February 11th, approximately a dozen Atlanta celebrities, notable personalities, and influencers will take up residence in the kissing booth on the second floor of Ponce City Market.  I will be there at 4 p.m.
Participants include:  The Bachelorette's, Josh Murray; public speaker and gay rights advocate, Brett Trapp; Atlanta Hawks cheerleader, Nakeisha Turk; comedian, Kevin Gillese; social media influencer, Sara Hopkins; entertaining expert, Danielle Rollins; former NFL quarterback and owner of Gusto! restaurant, Nate Hybl; Spiller Park Coffee's owner and partner, Dale Donchey; and yours truly.
All proceeds from suggested donations of $5 will go directly to the celebrity's charity of choice. My proceeds will benefit Camp Twin Lakes.  Ponce City Market will match the amount of the influencer who raises the most funds during his or her time in the booth.
Atlanta's beloved, must-visit destination in Old Fourth Ward is celebrating Valentine's Day with a star-studded charity event.  No reservations are required, and the kissing booth is also a photo booth operated by Smilebooth.  Snaps with your favorite ATL celeb can immediately be texted straight to your phone to share on social media.
* Don't forget to tag #PCMKissForACause
Please follow and like us: