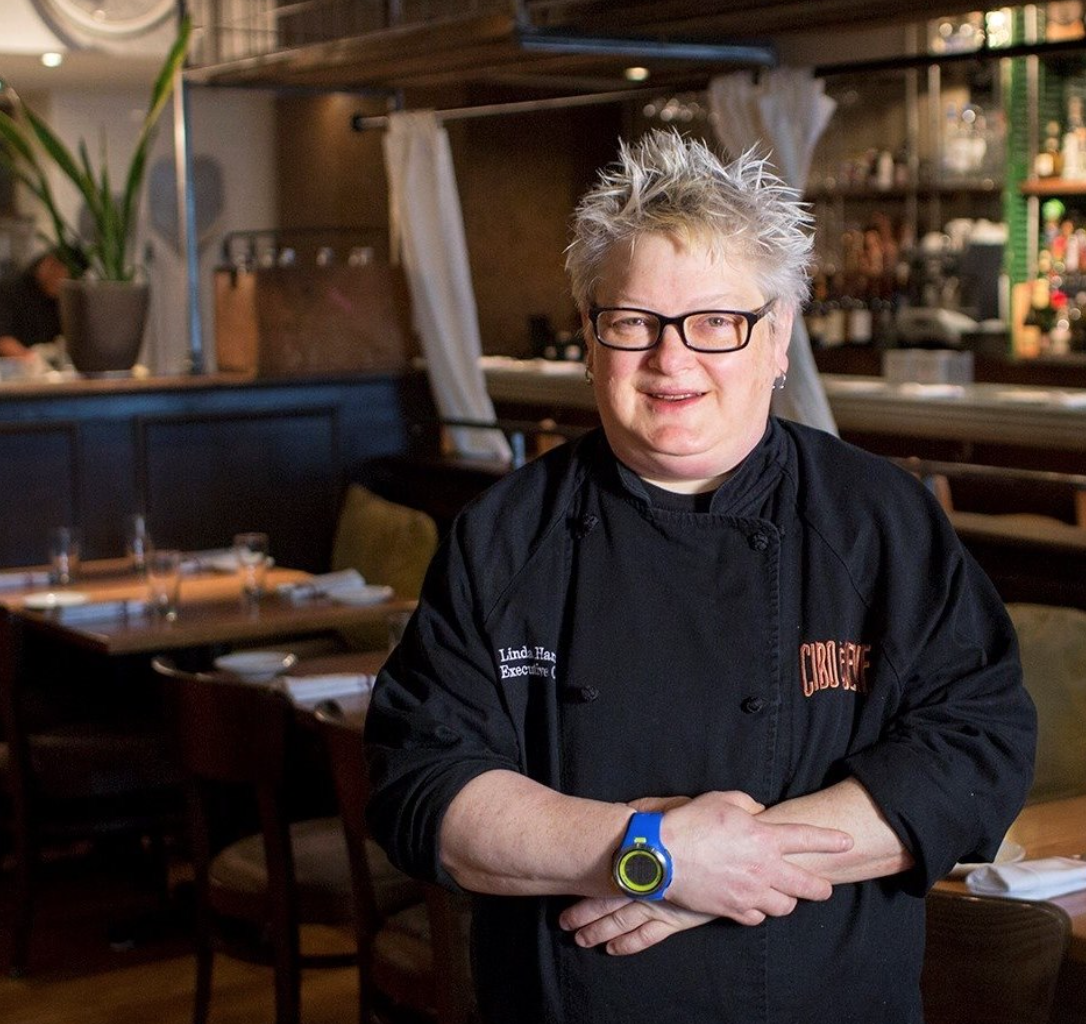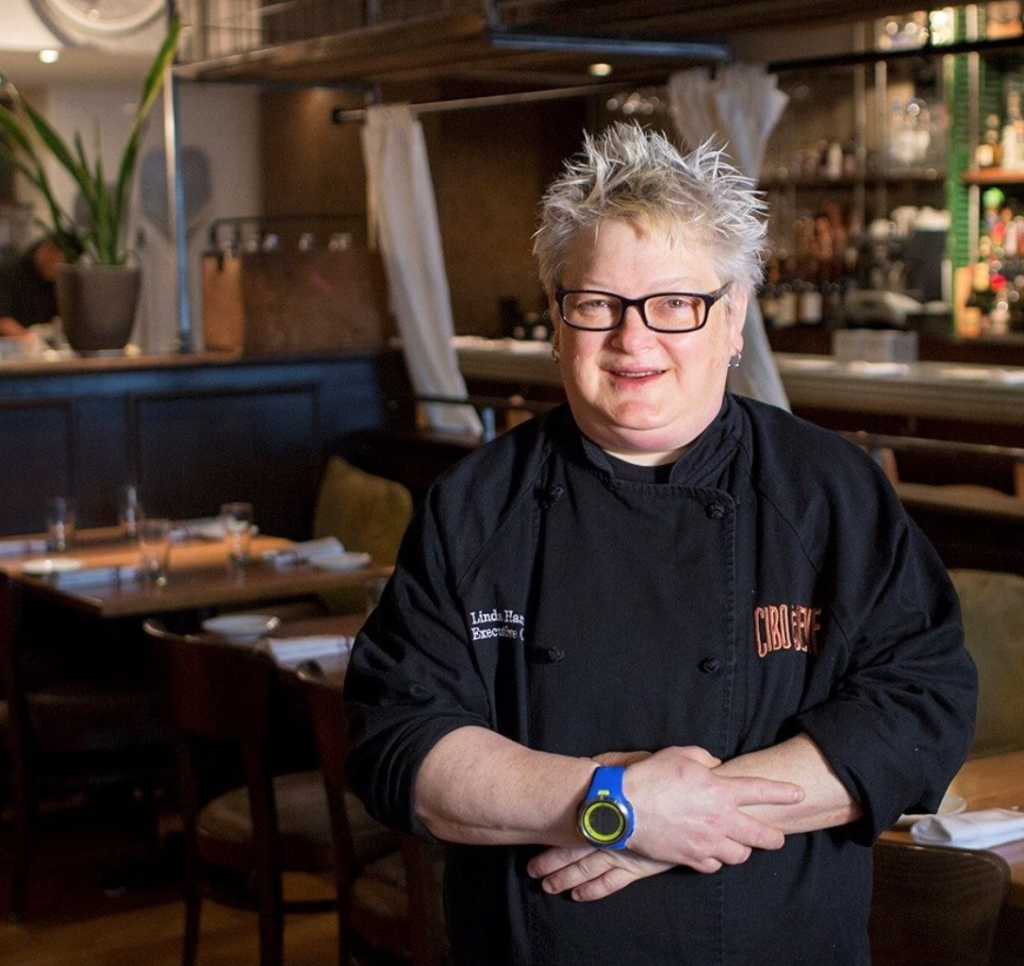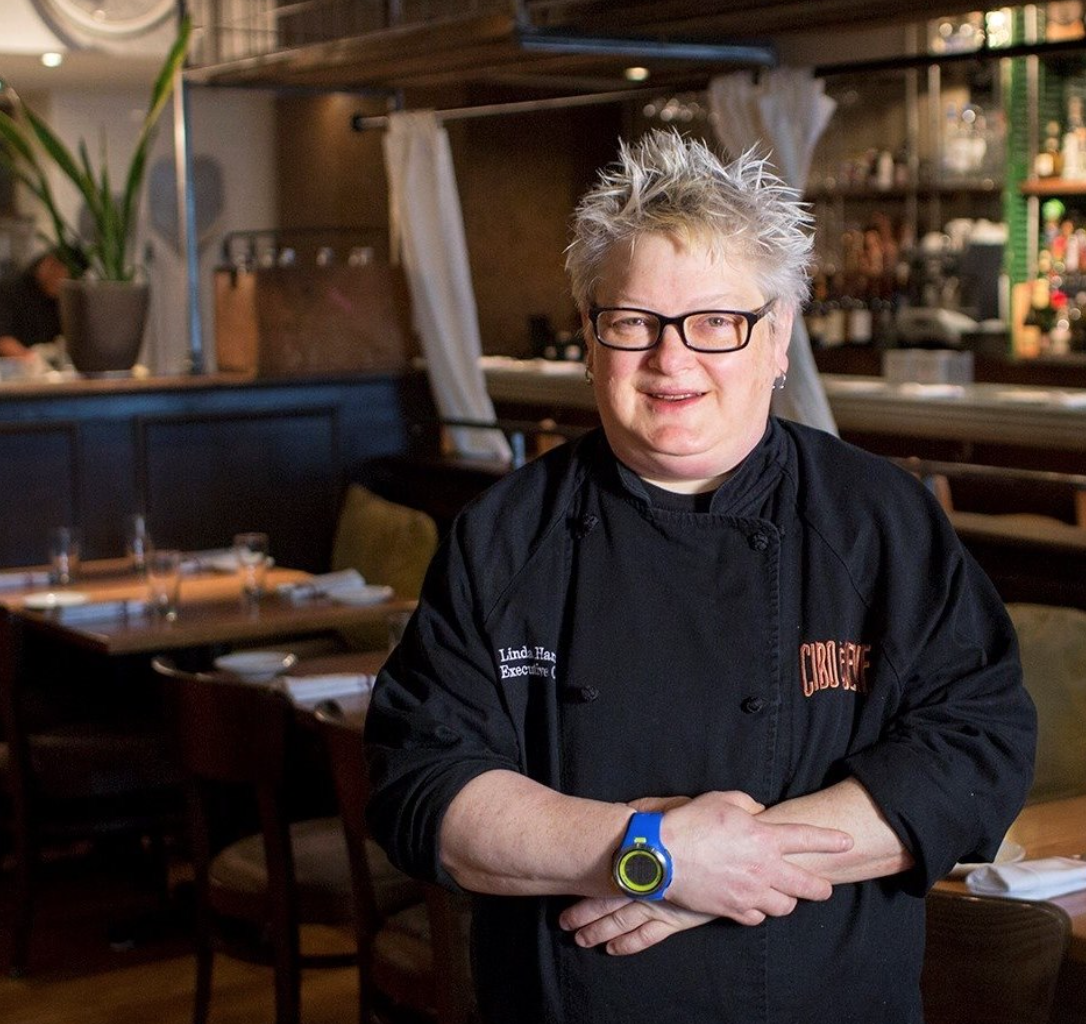 Chef Linda Harrell brings more than 20 years of excitement creating magnificent Italian cuisine to Cibo e Beve. Harrell received her culinary foundation and formal European training working with acclaimed Chef Daniel Yves Abid, a protégé of Alain Ducasse, at Kingsmill Resorts in Williamsburg, Virginia. With more than two decades of expertise and ardent enthusiasm behind her, Harrell has cooked at the prestigious James Beard House in New York City and was featured on the national ABC-TV show, "Eat & Greet."  She has been featured in numerous periodicals such as Gourmet Magazine, The Atlanta Journal-Constitution, The Baltimore Sun, Baltimore Magazine, Flavors, and Atlanta Magazine.  She is a member of Les Dames d' Escoffier International and actively participates in demonstrations and benefits throughout Atlanta.  Chef Linda has provided a great recipe for you try at home.
1 bottle dark beer
1/2 cup packed light brown sugar
10 cloves garlic, peeled and crushed
4 sprigs rosemary
4 bay leaves
Salt and freshly ground black pepper
2 tablespoons olive oil
4 cups chicken stock
8 shallots cut in 1/2
4 carrots diced
2 cups apple cider or juice
1/2 cup balsamic vinegar
1. Place the 
brisket
 in a shallow pan or container that will hold it snuggly. Mix the beer, brown sugar, garlic, rosemary and bay leaves and pour over the meat. Wrap with plastic wrap and refrigerate for 24 hours, turning the meat once.
2. Heat the oven to 350 degrees. Lift the 
brisket
 from the pan and scrape off the garlic and herbs, adding them to the marinade. Save the marinade. Pat the meat dry and season it with three-fourths-teaspoon salt and one-half-teaspoon freshly ground black pepper on each side. Warm the olive oil on the stove at medium high in a braising pan that fits the meat. Brown the meat evenly and carefully for 7 to 10 minutes. Add the marinade and bring to a boil. Pour in the  chicken stock to cover. Add the carrots and onions.  Bring to a boil, remove from the heat.  Add cider and balsamic vinegar and cover. Braise in the oven for 3 hours or until tender. Serve over warm whipped potatoes or polenta.
Please follow and like us: