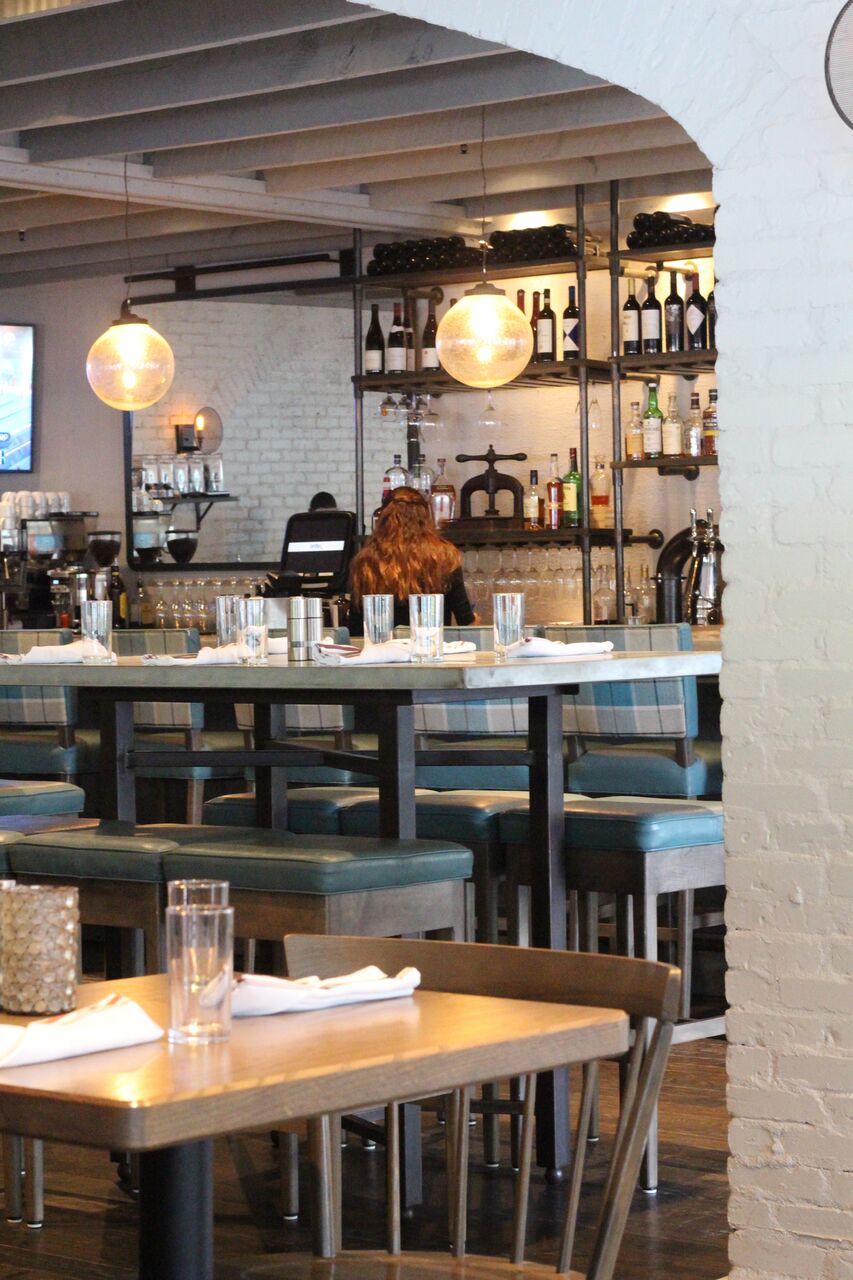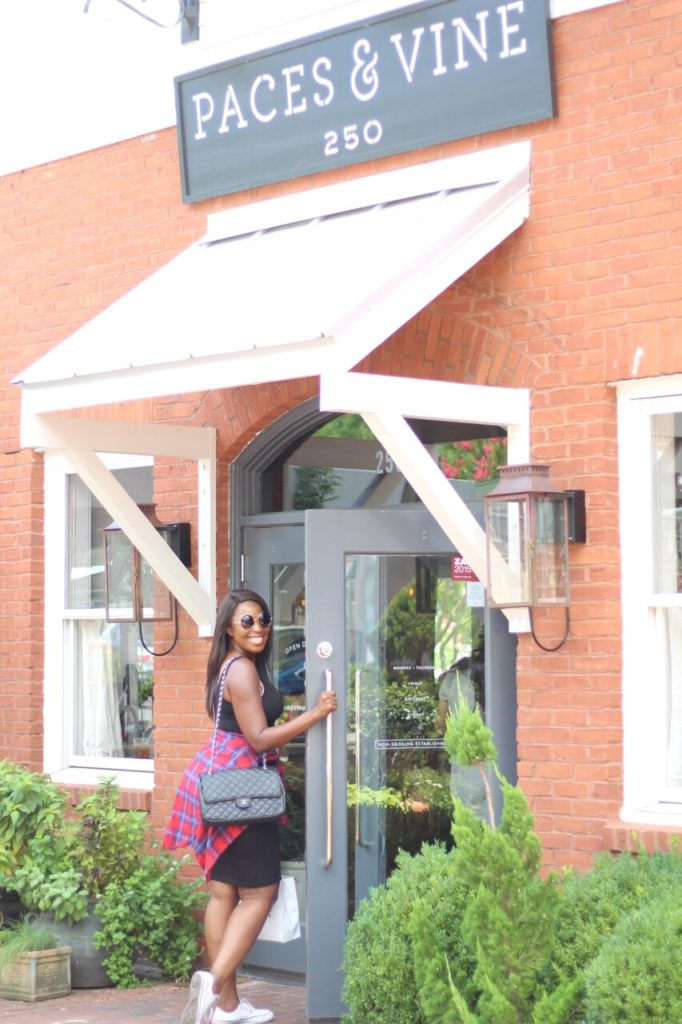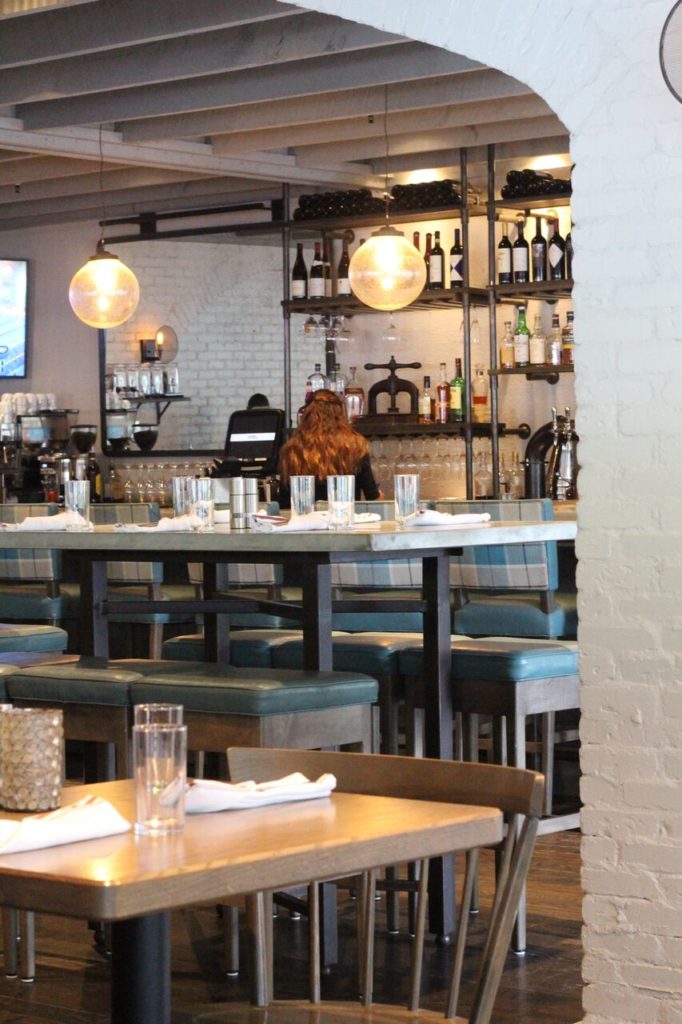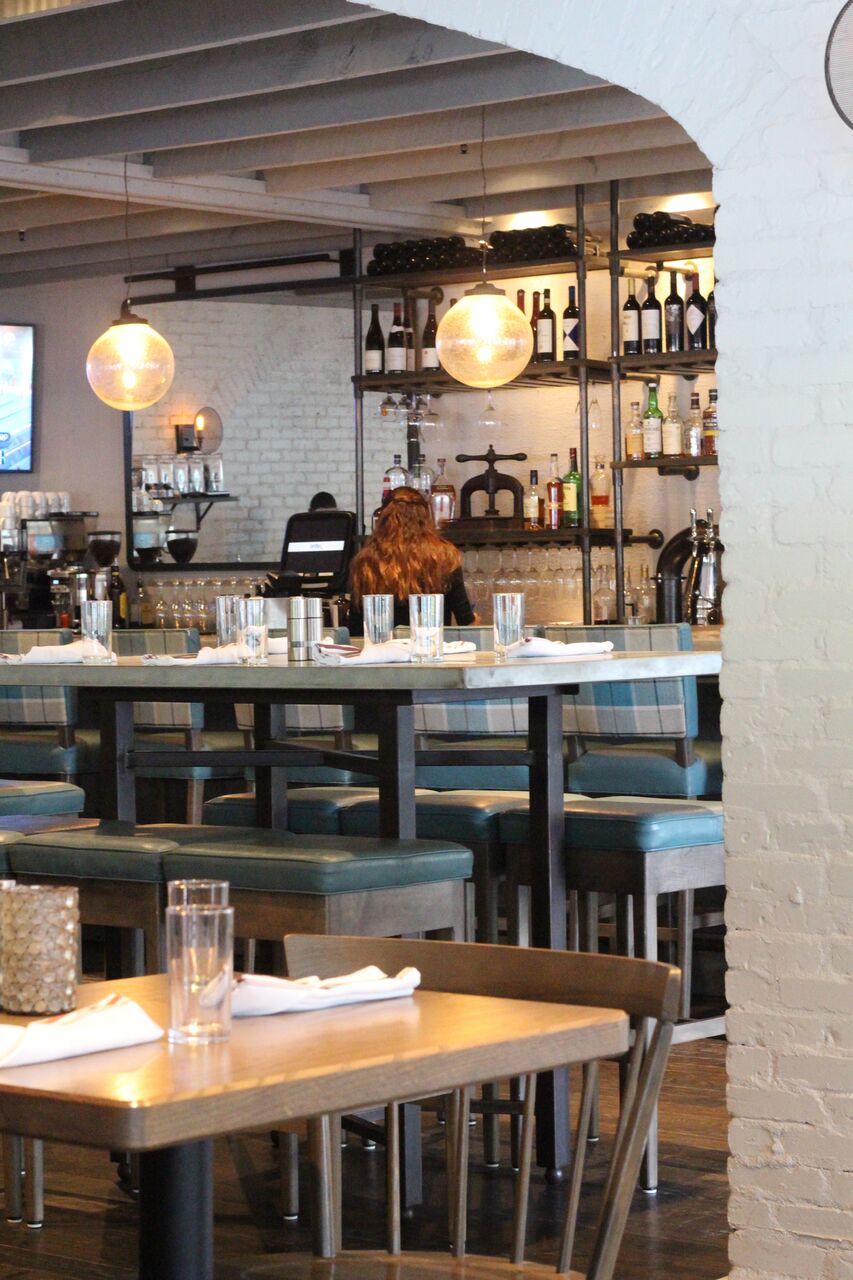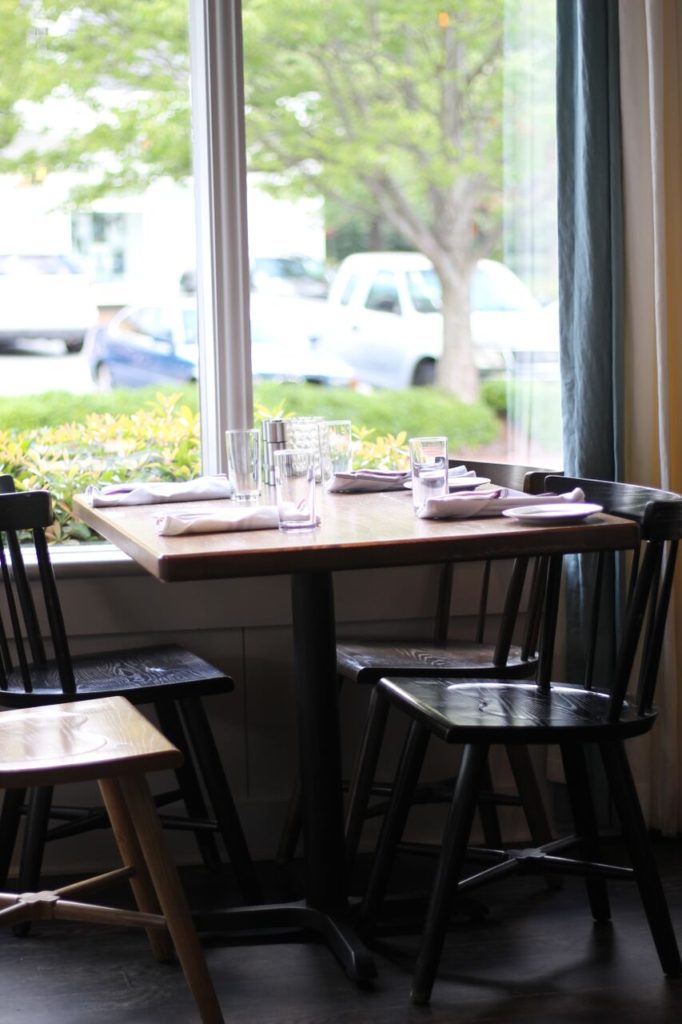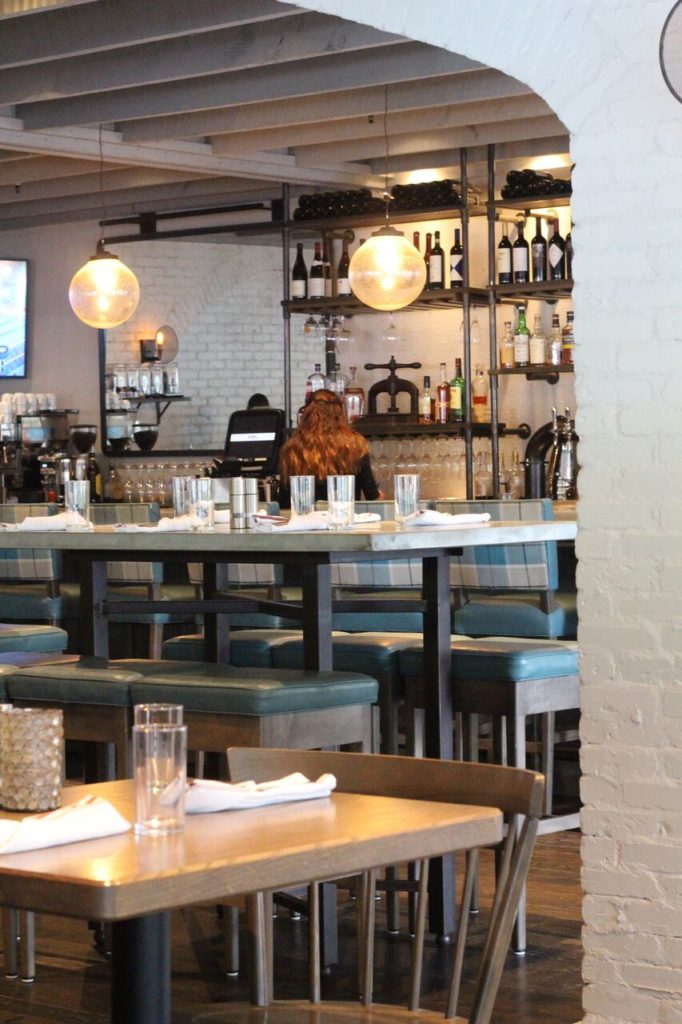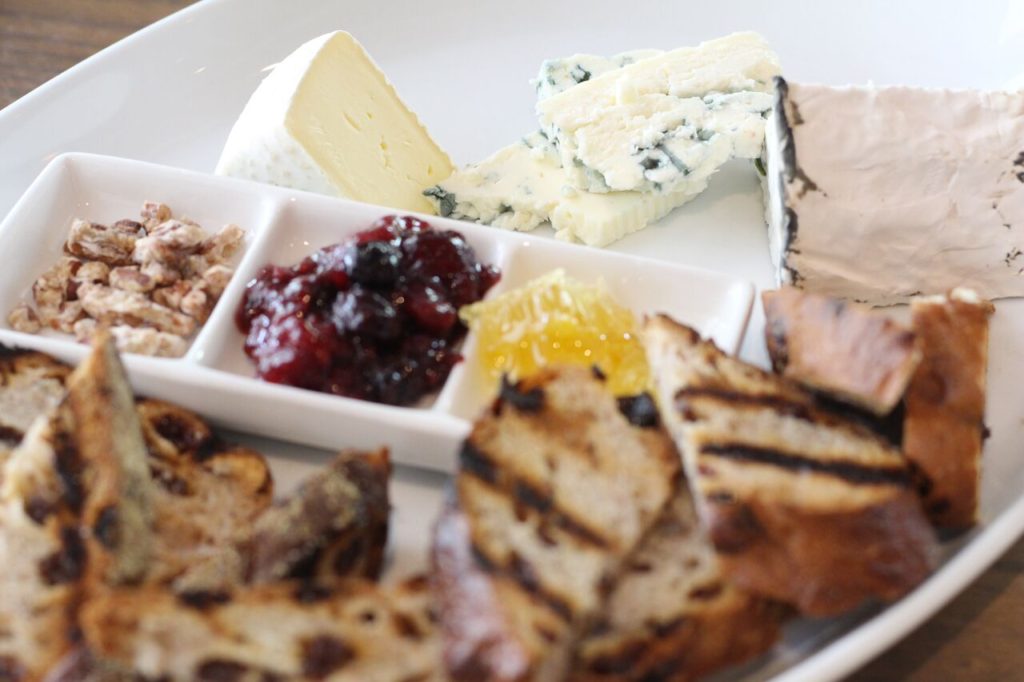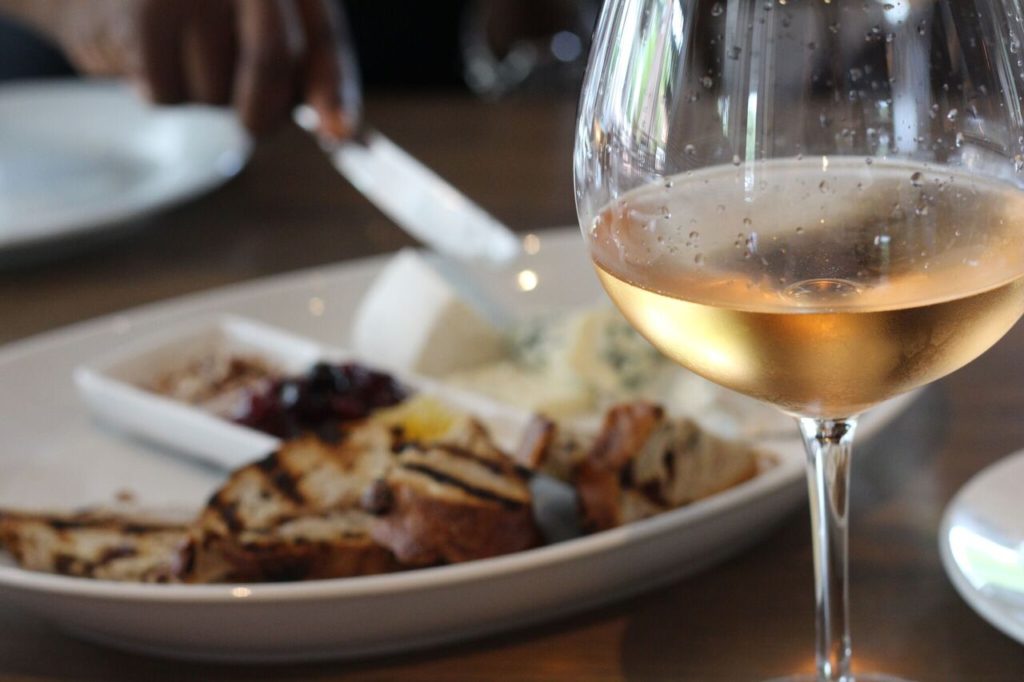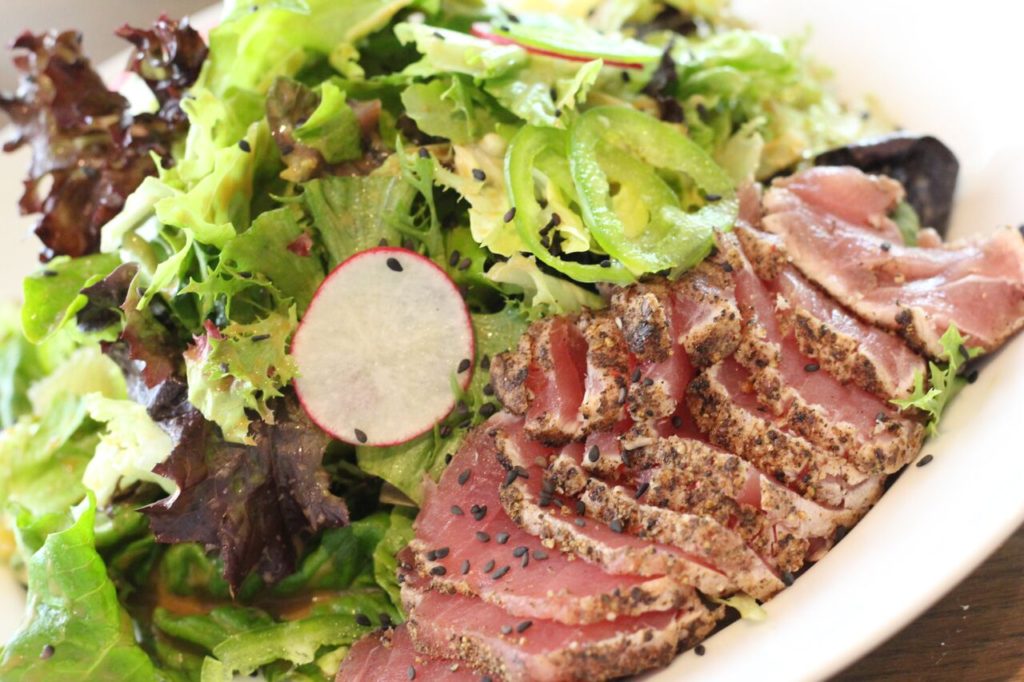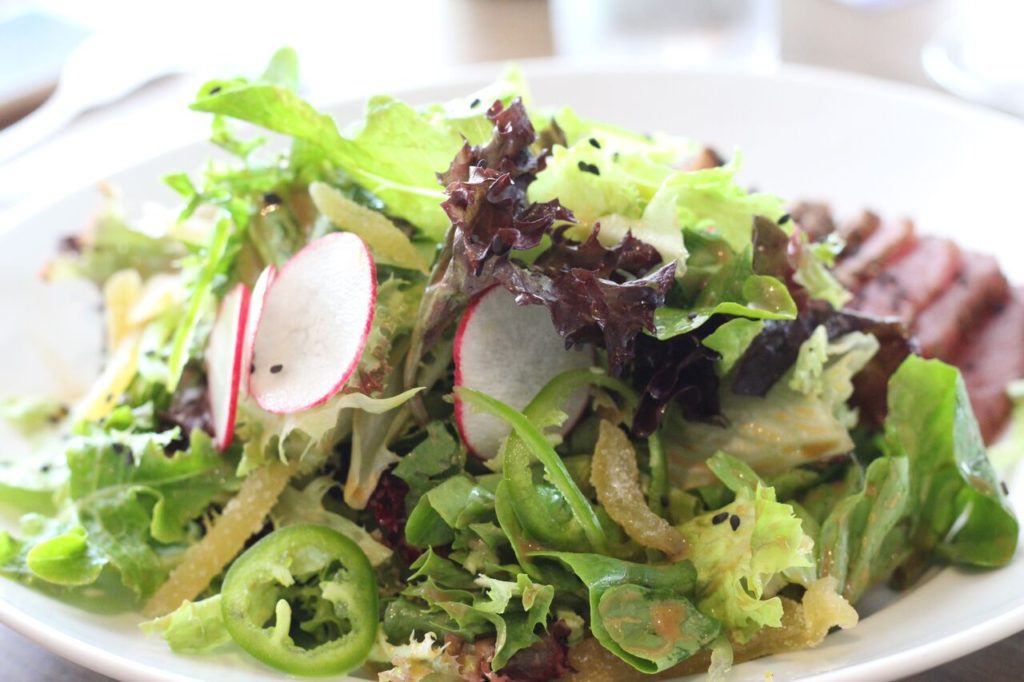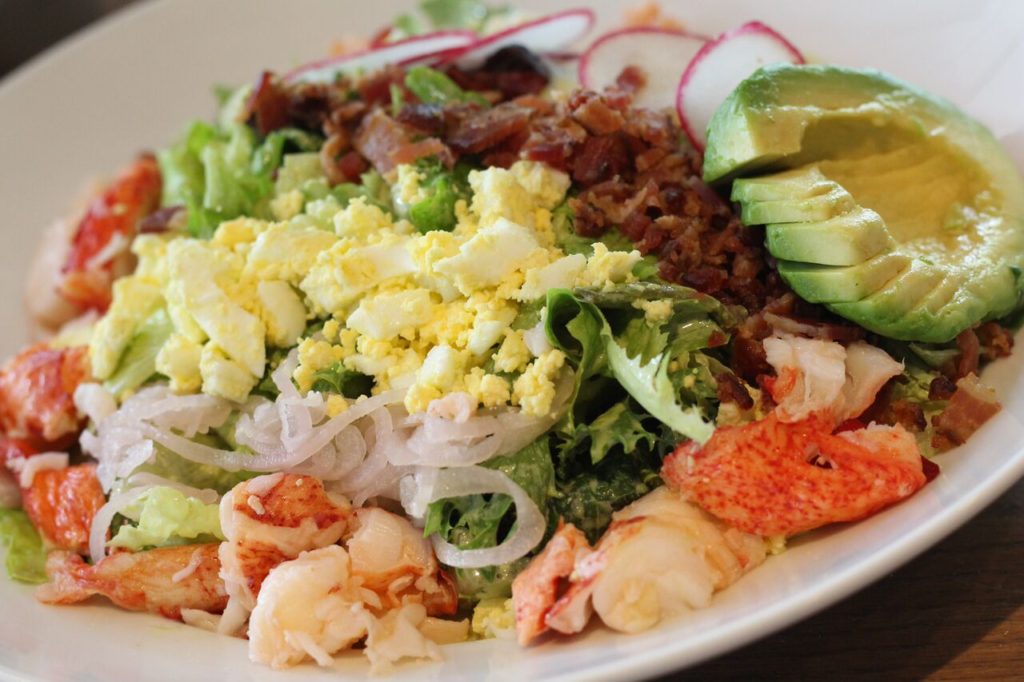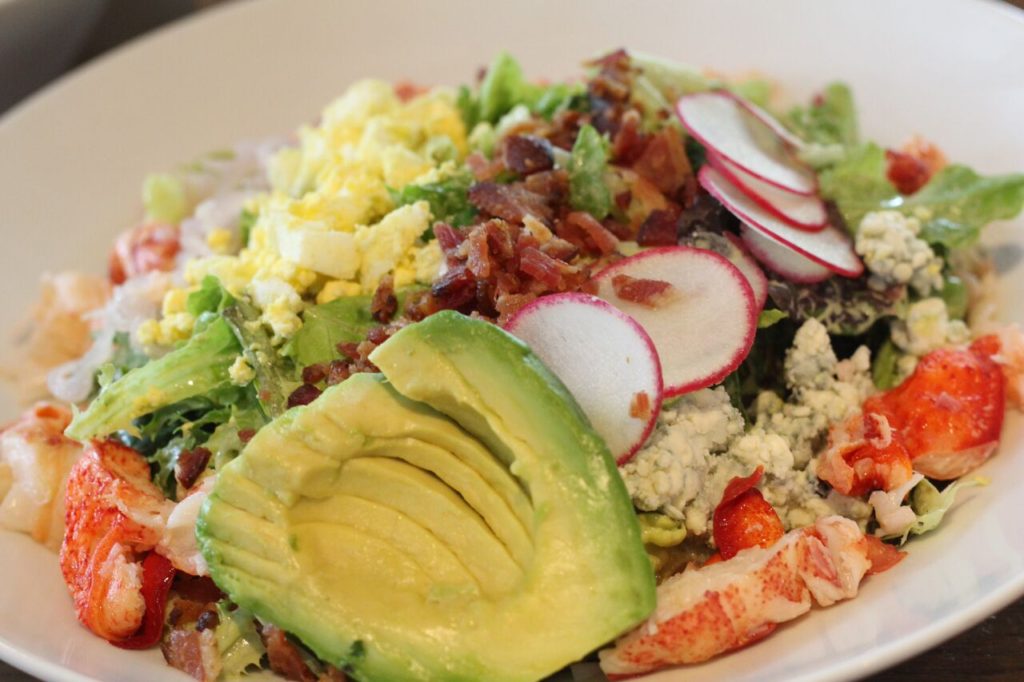 After a long afternoon of shopping at Fab'rik, Rosé was on the brain.  While walking to my car, I noticed this cute, quaint restaurant.  I decided to go inside to see what they had to offer, and I'm so happy that I did.
Paces & Vine is owned by Tom Murphy who also owns Murphy's in Virginia Highlands.  This establishment has been open since 2014 and offers a simple, yet classic menu with a hint of modern flare.  This restaurant shares some similarities to Murphy's such as beautiful visuals, a great neighborhood, and of course, great food.  Some of their menu highlights that they're known for are: Guinness braised brisket and charred salmon.
I was dining for lunch, so I opted for something lighter.  However, when I return, that brisket is mine.  I started with the artisan cheese appetizer.  It was served with arstisan cheeses, candied pecans, honeycomb, fairywood thicket jam, and grilled raisin walnut bread.  This appetizer was filling and more than enough for two or three people.  Paired with the various cheeses, the jam and grilled walnut bread was incredible.
I was almost full after devouring the appetizers.  But for my main course, I ordered the Maine lobster cobb.  It was everything!  It's better than what my tastebuds imagined.  This salad is so colorful.  It's loaded with bacon, egg, blue cheese, avocado, pickled shallots, creamy herb dressing, and plenty of fresh chilled lobster meat. When you visit, make sure you try it.  I know you will love it.  The portion size was perfect and just right for lunch.
Lastly, the Ahi tuna salad was fresh and full of flavor.  It was topped with shaved jalapeño, ginger, radish, and avocado. In my opinion, the lobster cobb was better.
Paces & Vine offers a monthly wine tasting.  These classes are hosted by the assistant general manager and beverage director, Michael Kunz.  I can't wait to visit during that time.  I have spoken to three people and all of them have raved about these classes.  I am looking forward to joining in on the fun!
The upcoming classes are:
Wednesday, October 12, 2016
*  Hot Stuff Spicy Wine Tasting
Wednesday, October 19, 2016
*  Girl Power Wine Tasting
Wednesday, October 26, 2016
*  Piedmont Wine Dinner $75
For more details, log onto http://www.pacesandvine.com/atlanta-wine-tasting-events.  I can't wait to visit for dinner.  I'll let you-all know how that brisket works out.
Please follow and like us: