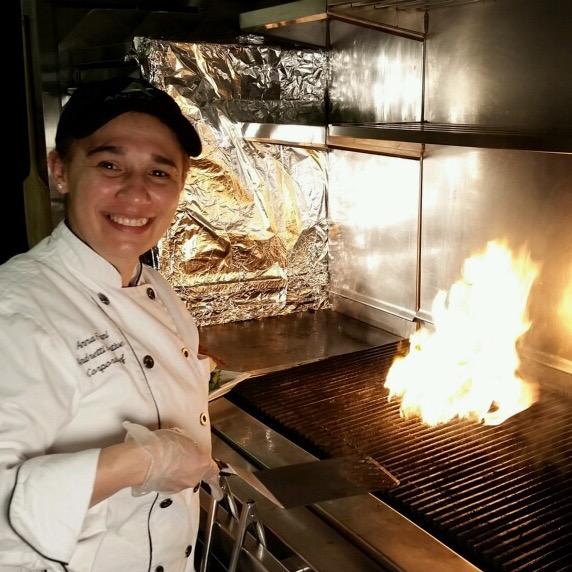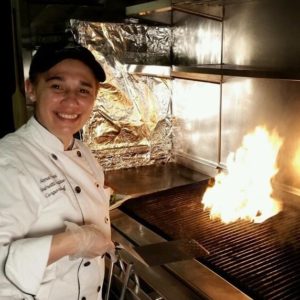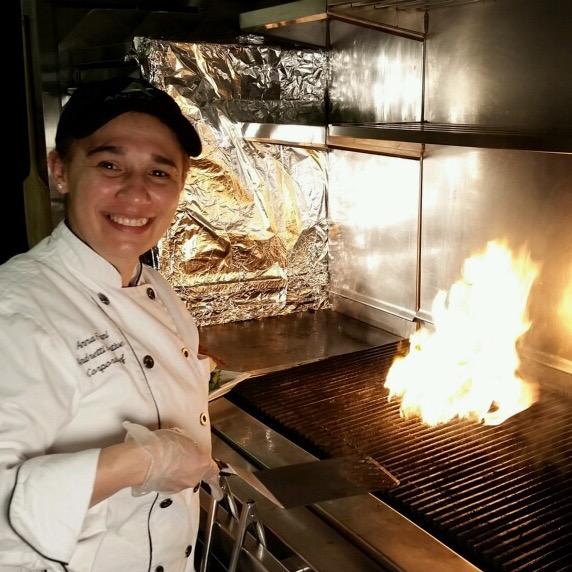 Anna Firmani serves as executive chef for both Andretti Indoor Karting & Games locations and has been with the company since 2014. With more than 20 years of experience in the restaurant industry, her passion for cooking combined with desire to make a difference in the kitchen has translated into a popular and delicious new menu for the Andretti Grill, featuring only fresh, house-made ingredients. With confidence and integrity, she takes pride in the food she prepares and is committed to excellence in service to both customers and the Andretti team.
Originally from Italy, Firmani acquired her hospitality skills at a young age; her family moved to Venezuela and began working with hotels, restaurants and farming in 1959. It was during this time that her fervor for all things culinary expanded, and she fostered her talents for creating fresh and innovative recipes.
Prior to her role at Andretti, Firmani was the kitchen manager at Hard Rock Cafe Atlanta, where her redesign of the restaurant's menu was the largest overhaul for the company in nearly a decade. She also served as part of the management training team for Hard Rock International. For years, Firmani cooked in many kitchens, including Disney, where she learned the crucial lessons of being a quality chef.
All of the skills she's acquired through working in various environments has influenced her leadership and inspired her creativity in the kitchen, thus allowing her to build a strong team and create a superior menu for all Andretti guests.
Please follow and like us: