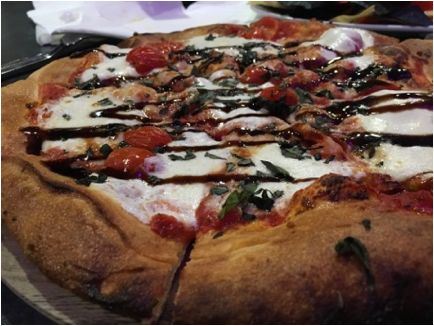 If you have recently been on the hunt for a great place for a date spot or a girl's night out location, look no further than Andretti's! Andretti's has two locations, one in Marietta and one in Roswell. No matter which location you visit, you are sure to have a great night.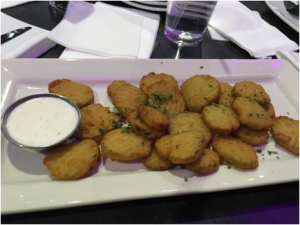 Andretti's is home to tons of awesome arcade games, as well as an obstacle course, and a go-kart track. Make sure to visit the 4D virtual reality game, as you will be in for a thrilling ride that includes 4D glasses and what feels like a type of rollercoaster thanks to the giant screen and moving seats. The obstacle course is not for the faint-of-heart; as it is well off the ground and it has its users wear a harness. Of course the go-kart track was a real winner. The go-karts are fun, fast, and the exact type of excitement everyone needs after a long workweek.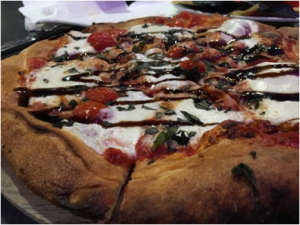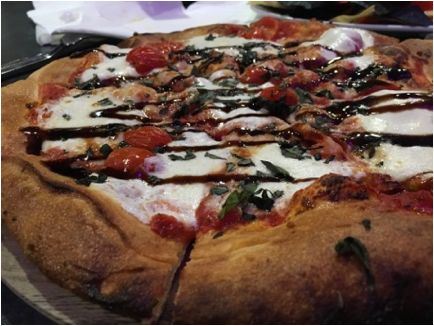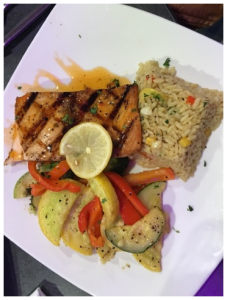 After playing your heart out in games, make sure to visit Andretti's Grill. The grill serves up delicious foods from pastas, to pizzas, to fresh fish. Really, you cannot go wrong here. The appetizers are all completely delicious with options like fried pickles (amazing), spinach and artichoke dip, and good old fashioned chicken wings. For an entree, the margherita pizza was the perfect choice. However, if you are looking for something on the more healthy side, make sure to try the salmon with the sweet jalapeno glaze. After dinner, make sure not to skimp on the desserts. The hot skillet cookie sundae is everything you could dream of in a dessert, plus some. Make sure not to order more than one though, as this giant cookie is baked in a cast iron skillet and is large enough to share with the entire table. The sundae is clearly the best way to end any Friday night.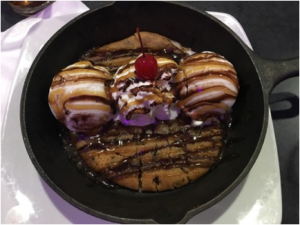 Next time you are in search of a night full of laughter, thrills, and delicious food, make your way to Andretti's. You will not be disappointed!
By: Chelsea Barbee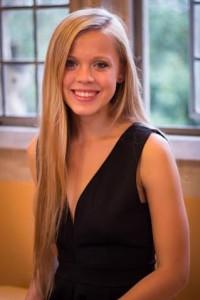 Chelsea Barbee is a third year student at Georgia State University. As a child, she loved to help her mom in the kitchen, whether it was sautéing mushrooms or baking chocolate chip cookies. After being diagnosed with hyperthyroidism in 2009, Chelsea began her true exploration into the world of food. Throughout the years, her food exploration slowly became her passion and is presently what makes her world spin. Now a resident of the ever-evolving foodie city of Atlanta, Georgia, Chelsea has the opportunity to make each day taste incredible. She enjoys learning and eating her way through the Atlanta food scene, one bite, crunch, and sip at a time. She spends her free time practicing yoga, eating way too much sushi, and wandering around Trader Joe's for hours on end. Follow Chelsea On Social Media @chelseabarbee13
Please follow and like us: