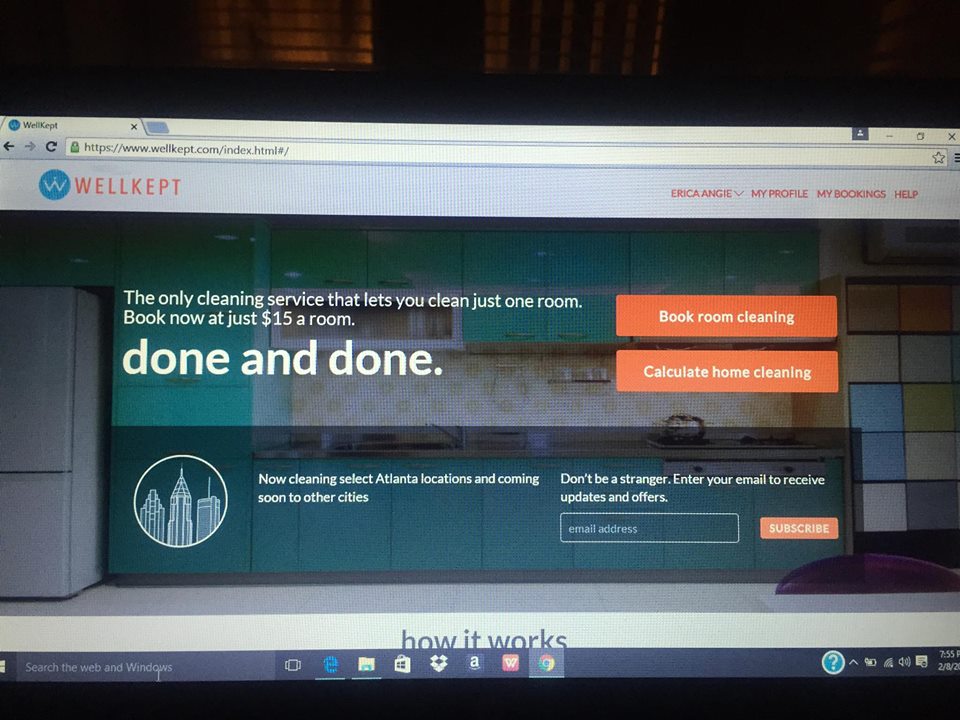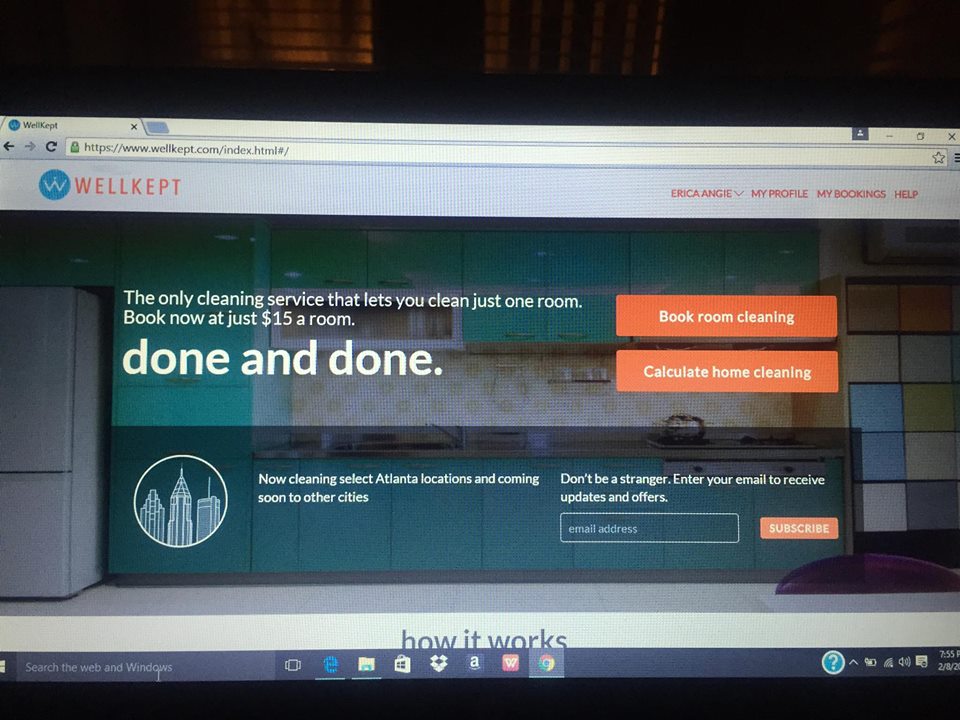 With me always being on the go, sometimes my housework gets neglected. After working all day, attending events, and tons of other things, I am just too tired to clean up. If I could have it my way, I would have a full-time chef, nanny, and a housekeeper. But the way my budget is set up, it's not an option to hire those luxuries.
But what I do have now is the budget for the services, WellKept. The best thing about WellKept is that it's cost effective. No more fixed rates for house cleaning. None. You can get each room cleaned for $15 per room. Whether it's your kitchen or any bedroom, it's only $15 per room. Every service is offered as á la carte. So if you want bathroom cabinets cleaned or your fride, that's an additional cost; however, it's totally worth it. When I ordered WellKept's services, I ordered the works, Honey.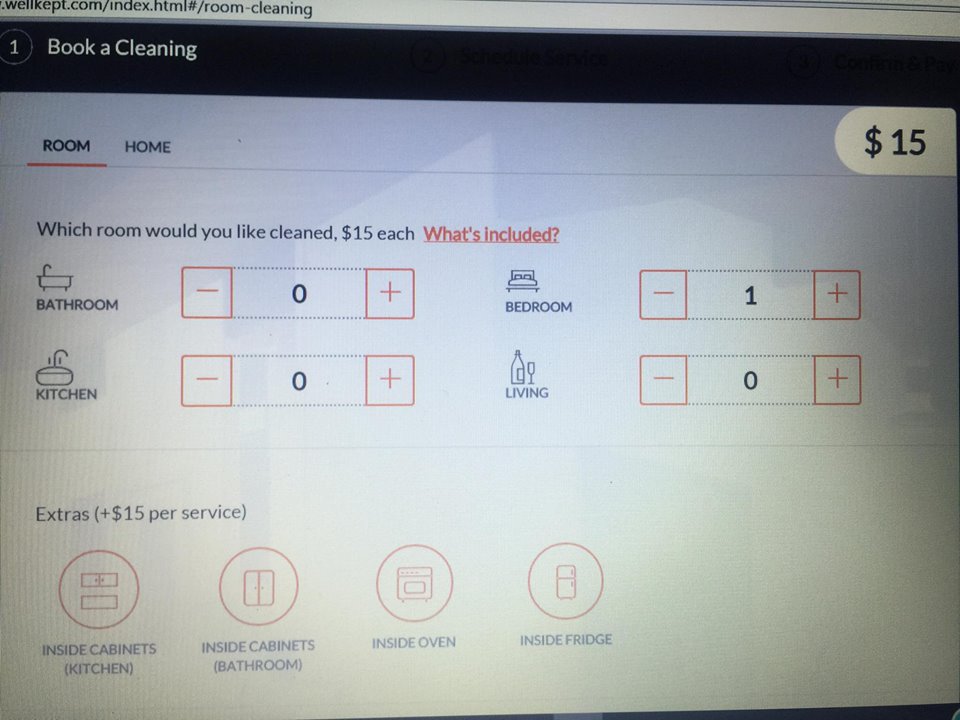 You can't start the new year without a clean house. It's online and super user-friendly, and you can order your cleaning within three clicks. Their scheduling is flexible, and they were at my home within 24 hours. My house was immaculate. I'm totally obsessed because since their first visit, I have used their services three times.
Take a day this year to treat yourself by using WellKept. You will definitely thank me. Visit their website to schedule a room or two — http://wellkept.com
Please follow and like us: