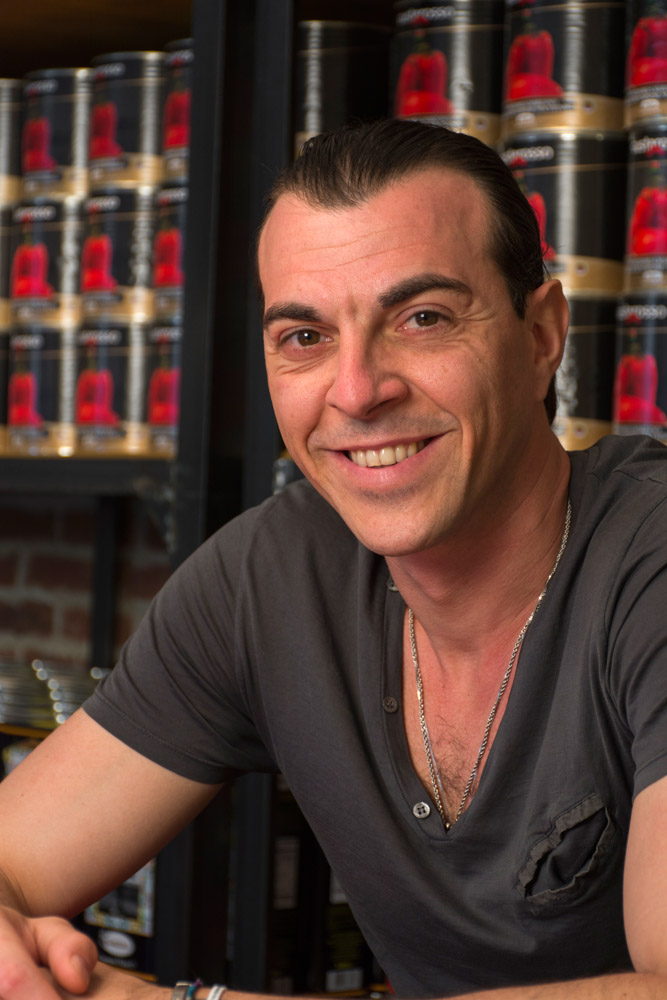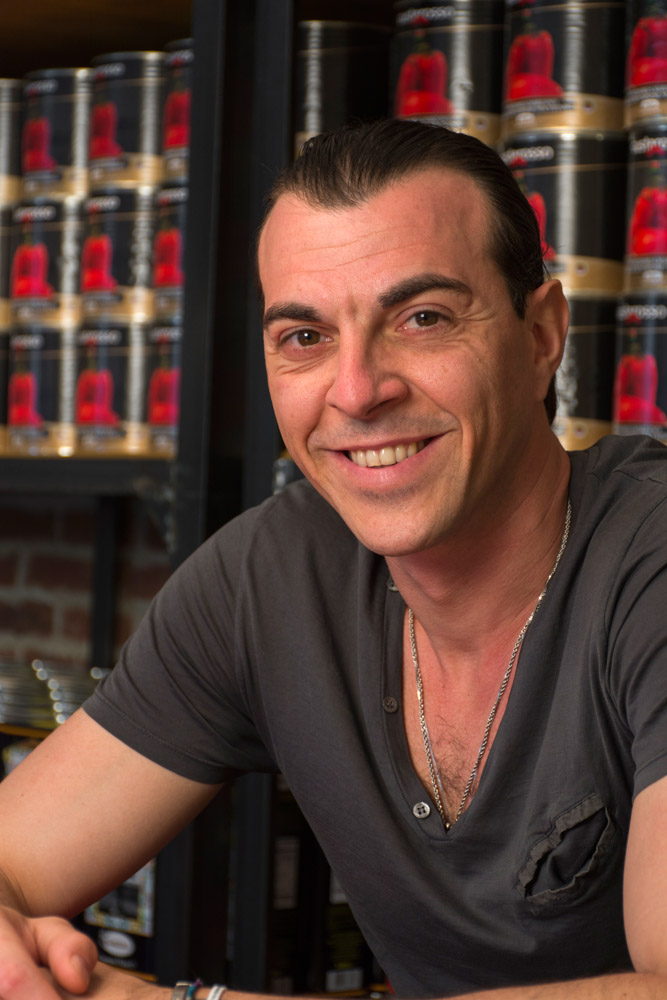 As the mind behind Varuni Napoli"veteran maestro pizzaiolo Luca Varuni brings his passion for his Italian heritage, vast experience and extensive Neapolitan training the Morningside pizzeria. An Italian native from Naples, Italy, Varuni was born with Neapolitan food and culture in his blood, and developed a great passion for cooking through the years. Growing up in a family of talented Italian chefs, Varuni was taught the importance of upholding the tradition of Neapolitan cuisine. Varuni began his life in the kitchen at 14 and eventually took an assistant position to train with the renowned maestro pizzaiolo Enzo Coccia from La Notizia – the only Michelin-rated pizzeria in the world. Varuni also studied traditional Mediterranean and Neapolitan cooking techniques at the famous Alexia House in Sorrento, Italy. "For each bite of pizza there is a chapter of history. Born in Naples for the poor, it became food for the rich; took the colors of Italy and went around the world," says Varuni. "At Varuni Napoli we want to share a new chapter of this colorful food with a new audience."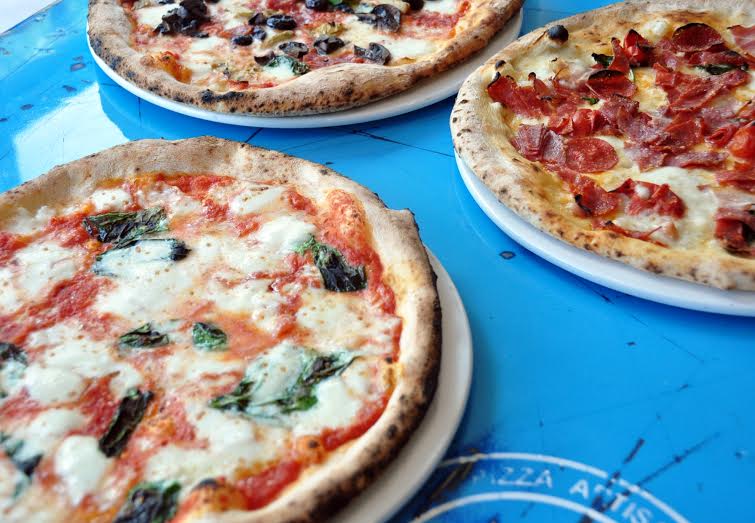 Armed with a top education in the 300-year-old art of Neapolitan pizza, Varuni took his talents to the United States, where he landed coveted positions at Amici 2 in New York City, Gran Sasso and Trattoria Gran Sasso in Philadelphia, Pa. In 2009, he followed his beautiful wife LeAnne to Atlanta where he joined the team at Antico Pizza. In 2011, Varuni was called upon by his mentor Enzo Coccia to participate in an exclusive pizza fritta event in Naples with impressive company such as maestro Antonio Starita and Antimo Caputo from Mulino Caputo, the most famous flourmill in the world. Varuni Napoli is maestro pizzaiolo Varuni's labor of love.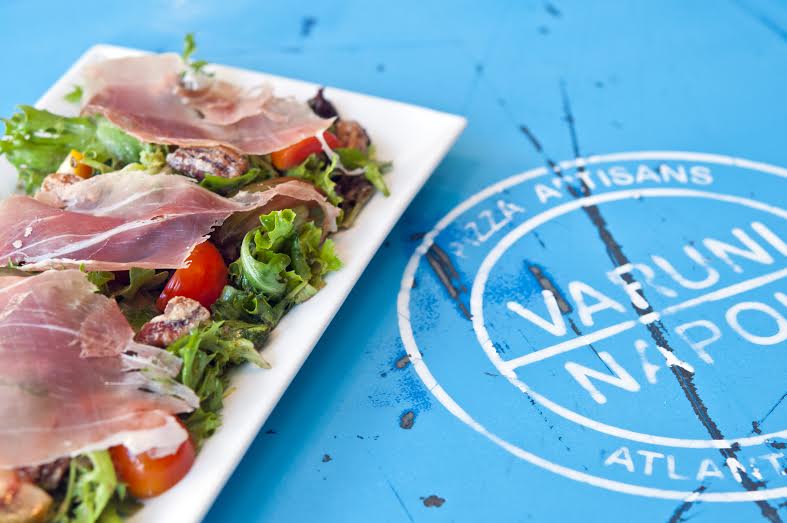 For the past three years he has enjoyed researching new and time-honored traditions of the pizza world and studied the best venues in Italy and the United States. His passion for traveling and languages, he speaks three different ones, gave him the ability to connect with different cultures, allowing Varuni to conceptualize Varuni Napoli into the perfect juxtaposition of the old and new worlds. Through Varuni Napoli, Varuni is able to share his love of Neapolitan culture and food with his adopted city of Atlanta. When he is not in the kitchen, Varuni is a devoted soccer fan always rooting for his hometown team il Napoli.
Please follow and like us: